Alfa Romeo's Antonio Giovinazzi has backed F1's potential plans of racing behind closed doors later this year, the Italian believing the scheme would be a safe way for the sport to start its 2020 season.
Formula 1 director of motorsport Ross Brawn recently tabled the idea of running the first few races of this year without any spectators, assuming that teams would be able to travel to venues once the coronavirus pandemic begins to subside.
Giovinazzi believes such a scenario would at least allow F1 to put itself in first gear.
"For sure it will be really different - people coming to support us is an extra boost for every driver," the Italian told Sky Sports.
"But now, the main thing is to race in a safe mode and one [way] is to have no people at the track.
"Of course they will support us on the sofa, but I think [if we are] to start soon, to start without people is a safe way to race."
The 26-year-old Ferrari protégé admits that such a belated start to F1's campaign would likely imply a furious pace of race weekends, a hectic schedule that could prove physically very taxing for drivers despite their optimal level of fitness.
"I think it will be completely difficult," he said. "When we come back to Barcelona after the winter break, after the first day your neck is completely destroyed.
"Now we will have more than two months maybe three months [off]. When we come back we will like you say [drive] three weeks in a row. It will be tough but it will be the same for everyone."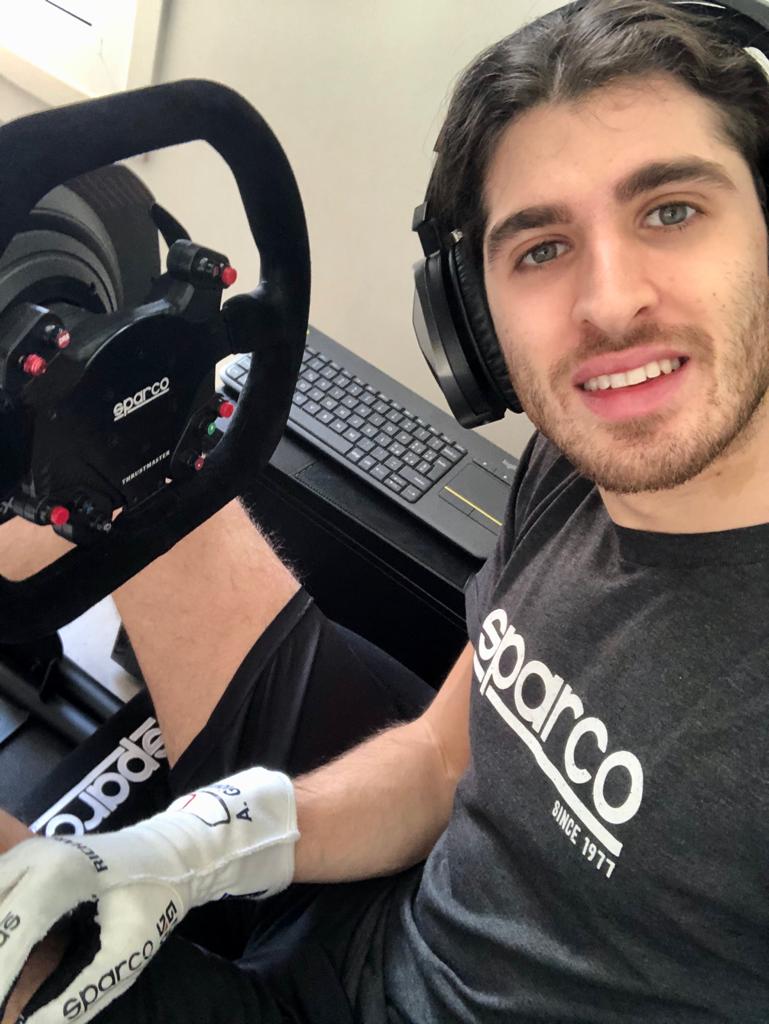 In the interim, Giovinazzi remains confined in his apartment in Monte Carlo where physical training and online practicing and racing with a few of his F1 colleagues routinely fill up the day.
"We have a channel and we race every afternoon just to have fun and to have a chat as well," he said.
"We like to drive and we drive the simulator now, also to train a little bit mentally."
Gallery: The beautiful wives and girlfriends of F1 drivers
Keep up to date with all the F1 news via Facebook and Twitter