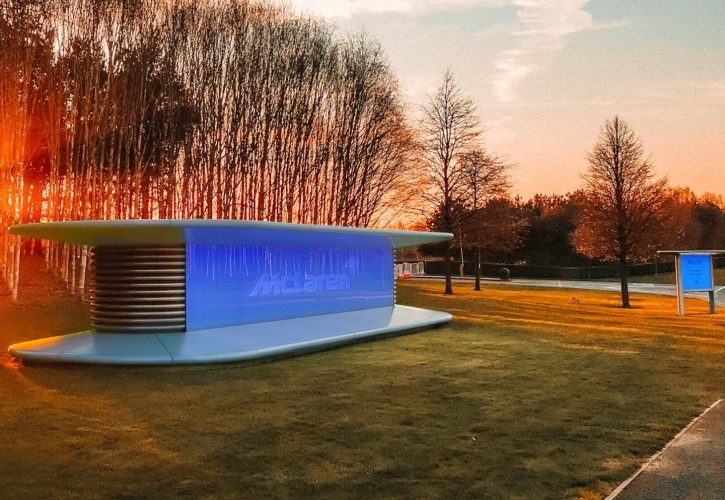 The McLaren Group's revenues took a massive £175m hit in the first quarter of 2020 relative to 2019 mainly as a result of the coronavirus crisis.
The COVID-19 pandemic wreaked havoc on the manufacturer's sales as dealerships were temporarily closed and its automotive production was idled.
Revenues of the company's McLaren Racing subsidiary fell in the first three months of the year by £4.4m compared to the same period in 2019, with the team recording no prize money in Q1.
However, sponsorship revenue was on the rise by £4.1m.
McLaren's quarterly numbers were published just a day after the group announced the lay off of 1200 people across all its businesses as part of a major restructuring effort and "cost rationalisation measures" that will include "a number of potential financing alternatives, secured and unsecured, of up to £275m equivalent to strengthen its liquidity position".
The introduction next season of a F1's long-awaited budget cap, set at $145m in 2021, was also cited as a factor for its restructuring.
"McLaren Racing has been a proponent of the introduction in 2021 of the new Formula 1 budget cap which will create a sustainable financial basis for the teams and lead to a more competitive sport," said McLaren Group executive chairman Paul Walsh earlier this week.
"While this will have a significant impact on the shape and size of our F1 team, we will now begin to take the necessary measures to be ready to run at the cap from 2021 onward, in order to challenge again for race wins and championships in the future."
Gallery: The beautiful wives and girlfriends of F1 drivers
Keep up to date with all the F1 news via Facebook and Twitter