F1 managing director of motorsport Ross Brawn says a driver could be forced to miss part of a race weekend this year if a member of his team tests positive for the coronavirus.
Formula 1 will resume its action next month in Austria, where the paddock will function under strict safety and hygiene measures that will hopefully limit the risks of the pandemic running rampant among F1 staff.
Testing protocols and isolation measures will be in force for the duration of each race weekend this year, supported by an organization of F1's environment into what Brawn has labeled "families and sub-families within teams".
"If we do get a positive case then we can isolate that case and people who have been in contact with that person very quickly," Brawn told BBC Sport.
"A group of mechanics working on a car, while they will be wearing PPE (personal protective equipment), it will be very difficult to socially distance.
"But there is no reason why that group of mechanics will necessarily be part of another family of mechanics working on the other car.
"So if we have somebody test positive in one of the groups, then we would have to isolate that group until they could all be tested.
"We would have to isolate that group until we could be sure the virus hadn't spread but the rest of the team could still function."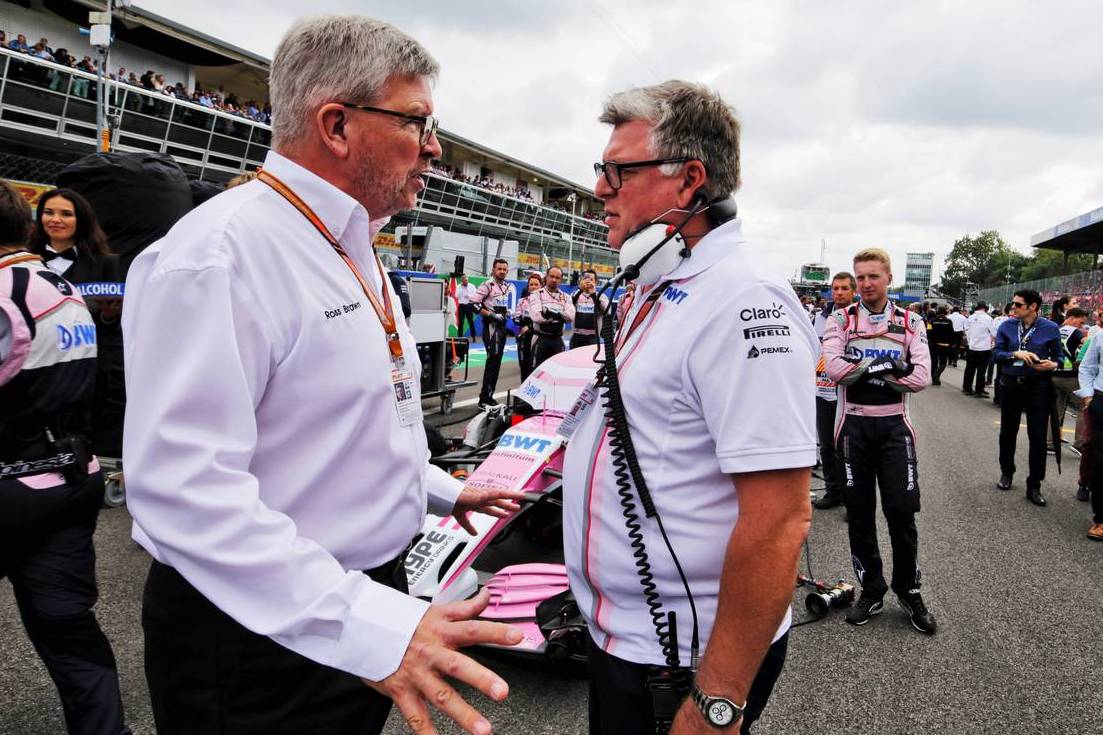 Brawn said that the testing procedure would last about two hours until it yields a result, a period during which all members of the specific test group - including a driver - would require to be isolated.
While the procedure means that a driver could potentially miss a session during the weekend, Brawn minimized the eventuality of a driver being sidelined for the race.
Gallery: The beautiful wives and girlfriends of F1 drivers
Keep up to date with all the F1 news via Facebook and Twitter