Former F1 driver and Paralympic gold medallist Alex Zanardi is listed as being in 'serious' but 'stable' condition in hospital in Italy, following overnight surgery for head and facial injuries sustained in a handbike relay race.
The accident occurred near the Tuscan town of Pienza when Zanardi drifted wide on a downward section of the course and into the path of a heavy vehicle. He was immediately airlifted by helicopter to Siena's Santa Maria alle Scotte hospital
The 53-year-old underwent two-and-a-half hours of neurosurgery as well as maxillofacial surgery to the face and jaw, and moved to intensive care overnight.
The hospital released an official medical bulletin on Saturday morning with an update on Zanardi's condition.
"The Health Directorate of the Aou Senese informs that the patient, subjected to a delicate neurosurgical intervention on the evening of June 19, and subsequently transferred to intensive care, has stable hemodynamic and metabolic parameters.
"He is intubated and supported by artificial ventilation while the neurological picture remains serious," the statement said.
A previous statement from the hospital had given "a reserved prognosis" and noted that "his condition is very serious."
Zanardi jumped into F1 from Italian Formula 3 and International Formula 3000 at the end of the 1991 season with the Jordan team. He subsequently had a number of races with Minardi before moving to Lotus in 1993-1994.
He then moved to the US to compete in the CART World Series, and won back to back titles with Ganassi Racing in 1997 and 1998 which saw him back in F1 the following year with Williams.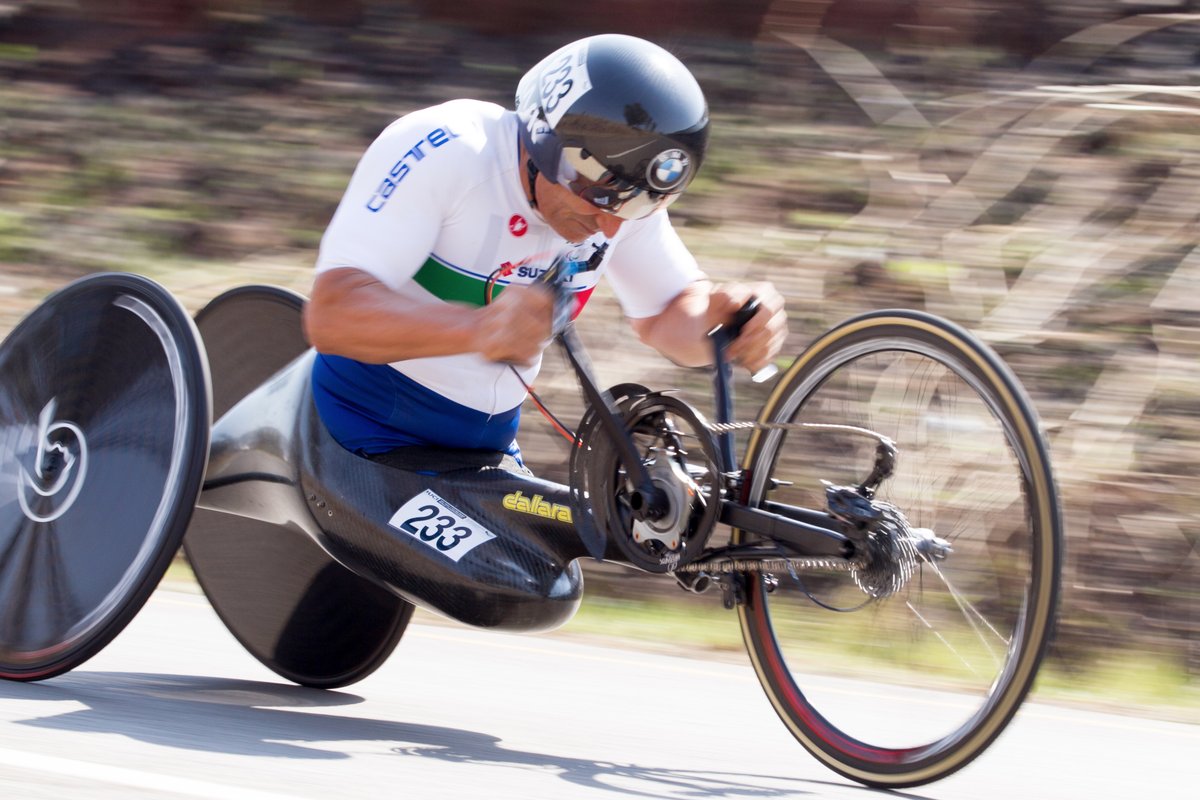 Zanardi subsequently lost both legs after suffering a massive side-on impact during the American Memorial 500 CART race at Lausitz, Germany, in 2001.
He defied the odds not only to survive the accident, but to become a four-time Paralympic handcycling gold medallist and even to resume motor racing in WTCC and DTM with specially adapted hand controls.
This week Zanardi was taking part in the Obiettivo Tricolore, an event that sees the participants riding across Italy on handbikes, cycles or wheelchairs.
News of the accident sent shock waves around the world, with Italian prime minister Giuseppe Conte posting on Twitter: "Come on Alex Zanardi, don't give up. All of Italy is fighting with you."
Former F1 world champion Mario Andretti tweeted "I am so anxious and frightened about Alex Zanardi that I'm holding my breath. I am his fan. I am his friend," adding: "Please do what I'm doing and pray, pray for for this wonderful man."
Gallery: The beautiful wives and girlfriends of F1 drivers
Keep up to date with all the F1 news via Facebook and Twitter