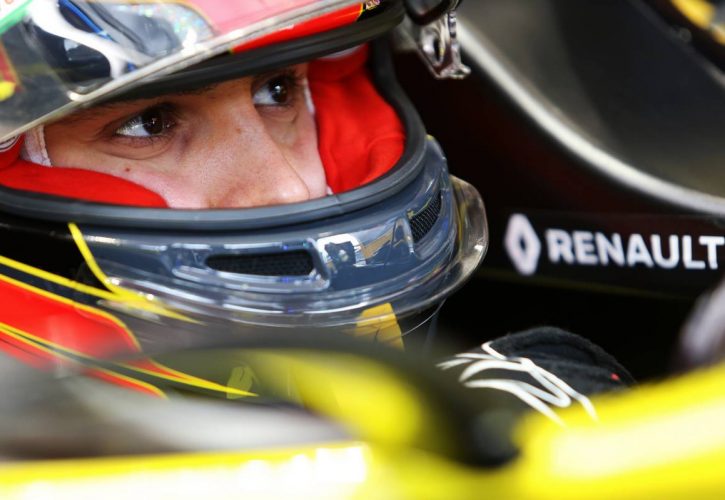 Renault's Esteban Ocon says he has developed a close relationship with four-time world champion Alain Prost who has helped the young charger settle into his new team.
The F1 legend who is also a director of the Renault F1 team is dispensing precious advice to Ocon for whom Prost is the perfect role model.
"The good thing is I often have Alain on the phone, he's giving me tips," Ocon told Crash.net. "Alain has the key of success and his words and advice are so important.
"Just on the work ethic, I think Alain has been very, very good at guiding me, as well as how to settle into the team.
"If I needed some help on some stuff, he was there. I'm definitely working on that side."
Following in the footsteps of one of Formula 1's most iconic drivers is a tall order for Ocon, but the 23-year-old is determined to become France's second F1 world champion.
"I believe I can do it, definitely," said the young hopeful who is undertaking this year his third full season of F1.
"I definitely want to follow his path, and how he works and everything he gives me is a boost to my career and to my way of working.
"Even if I could have half of his career it would be an amazing result."
Gallery: The beautiful wives and girlfriends of F1 drivers
Keep up to date with all the F1 news via Facebook and Twitter