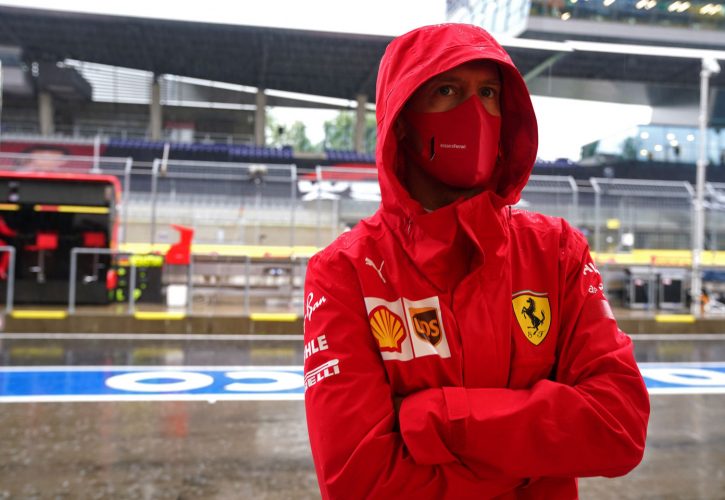 Sebastian Vettel is looking forward to racing at the Nürburgring later this year, but the four-time world champion admits the race's October date could prove challenging in terms of the weather.
Along with Portimãp and Imola, the Nürburgring was included among the batch of three events that was added last week to Formula 1's 2020 calendar.
The German track has picked up a baton which Hockenheim could not afford to hold, but Vettel - the winner of the last German Grand Prix held in the Eifel n 2013 - is delighted to be handed an opportunity to boost his track record at the Ring.
"Nürburgring! It's a great surprise! Another Grand Prix in Germany," an enthusiastic Vettel told Germany's dpa new agency.
"I have driven there three times in a Formula 1 car. With Red Bull we achieved two victories at the Nürburgring. I was second once and in 2013 I was able to win the race.
But mild temperatures and clear blue skies are a rare occurrence in the Eifel region in October. Could the weather throw a spanner in the works?
"It will definitely be a challenge for the teams and for us drivers," said Vettel. "But I'm excited to see how the weather in the Eifel will be in October."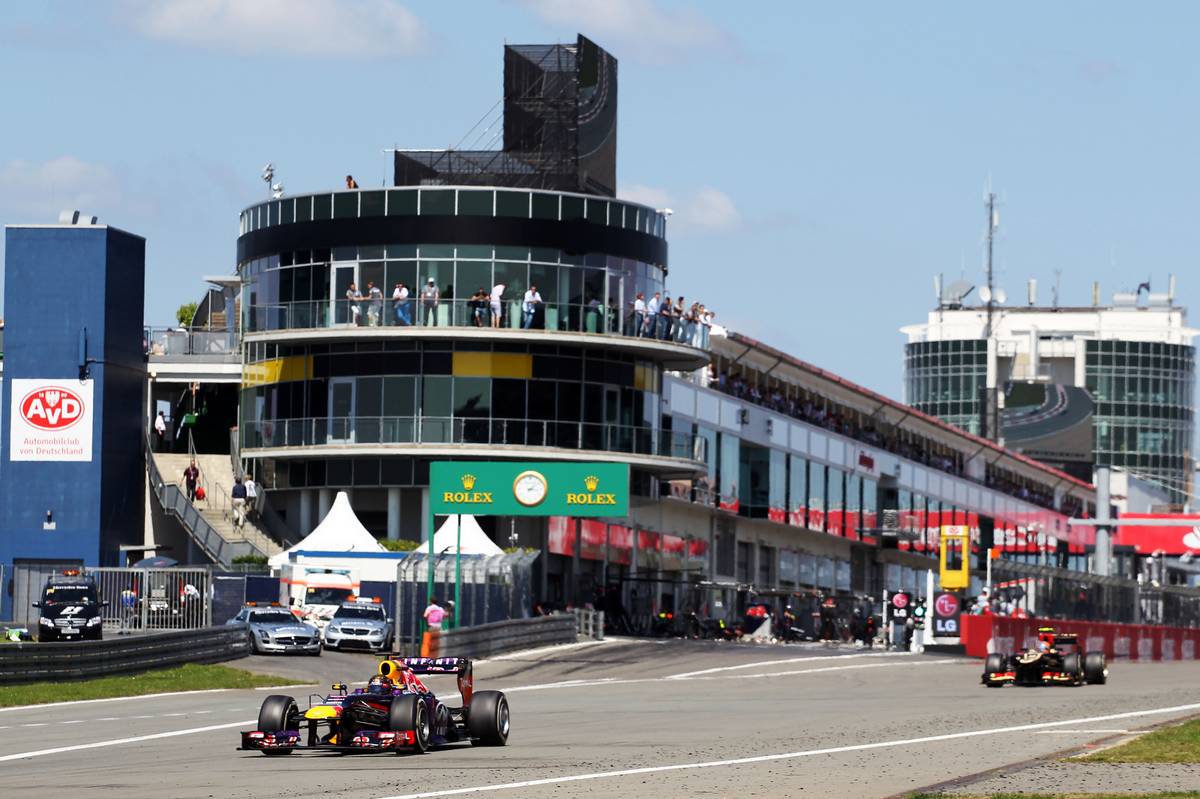 Nürburgring boss Mirko Markfort admitted that anything goes when it comes to the elements in October, but hints that the German Grand Prix by get some help from the effects of… climate change!
"On the one hand it makes it exciting, on the other hand you can never be sure at the Nürburgring that the weather is good," said Markfort.
"We had races in July when it was bitterly cold. We are not overly concerned about this because we have also noticed that global warming has produced good days into late autumn.
"The VLN (Nürburgring endurance series) also runs until the end of October, now even until November. So I'm not worried about that."
Gallery: The beautiful wives and girlfriends of F1 drivers
Keep up to date with all the F1 news via Facebook and Twitter