F1 director of motorsport Ross Brawn says drivers will be challenged later this year to get a good lap time out of Bahrain's seemingly simple second track layout.
Formula 1 confirmed last week the final series of races of the 2020 season, a schedule that will include two rounds of racing at Bahrain's Sakhir circuit.
The first race will take place on the venue's traditional 5.4 km Grand Prix track but the second event will be run on Sakhir's outer, much shorter layout.
The 3.54 km long track has been loosely described as resembling an oval, but the 11-corner circuit will throw a few challenges the drivers' way according to Brawn.
"I'm sure the usual track configuration we use in Bahrain will deliver a cracking Grand Prix but holding two races there has given us the opportunity to use a layout which is completely different to any of the tracks we have run," said the F1 chief.
"The 'oval' circuit is not a classic Grand Prix configuration, but I suspect it will present quite a challenge to the teams and drivers to manage both qualifying and the race, and I am expecting a lot of action.
"It's going to be a busy race, with sub one-minute lap times, running to more than 80 laps.
"Traffic will certainly be an issue and there will be opportunities to overtake, too. It might look simple, but I expect it will be quite challenging to get the lap times out of it."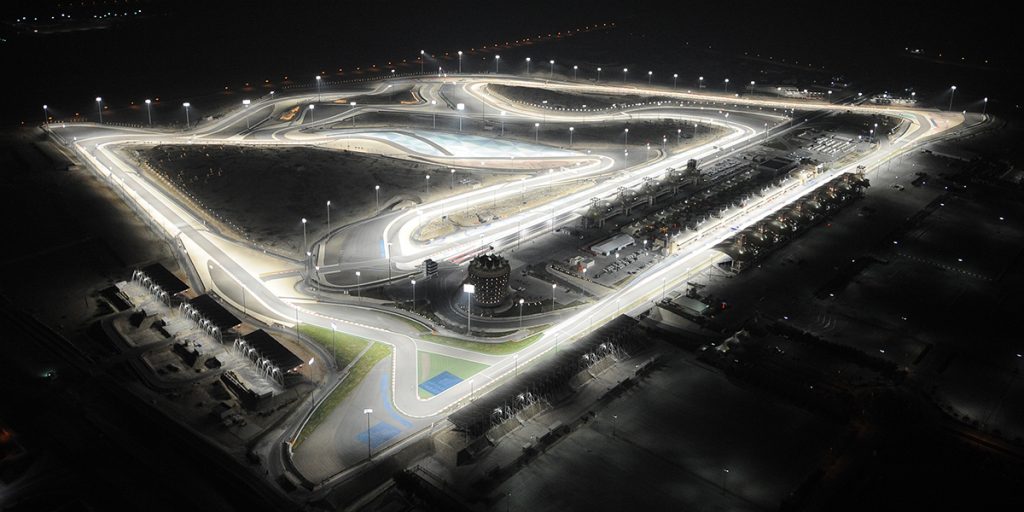 Red Bull team boss Christian Horner is banking on Honda's US experience in IndyCar to help the team tackle Bahrain's 'oval'.
"The fact that we're using an 'oval' is going to be really interesting", said Horner. "It's a bit different for Formula 1.
"Honda have a great deal more experience of oval racing having just won the Indianapolis 500, so we'll be looking to benefit and draw on all their experience and knowledge.
"I don't think it's going to be an Indianapolis-type circuit, but I think the challenge of an oval-type layout in part of the circuit is going to be different.
"It's going to be a short lap and should be exciting, so we're looking forward to it."
Gallery: The beautiful wives and girlfriends of F1 drivers
Keep up to date with all the F1 news via Facebook and Twitter