Sebastian Vettel says he came close to quitting Formula 1 when he was thinking long and hard about his future in the sport.
Vettel was informed last May that he was not part of Ferrari's plans for 2021, the Scuderia opting to pair Charles Leclerc with outgoing McLaren driver Carlos Sainz.
The four-time world champion subsequently endured a long period of reflection during which he weighed his options, including retirement, even admitting that he had come "close" to choosing the latter.
"I don't know if there was a measure of how close you can get, but interms of having a lot of thoughts and I have to put myself first in that regard. What's best for me?
"What I've decided now, I believe it's the best for me and I'm looking forward to prove that."
As he considered Aston Martin Racing's offer for the future, Vettel says that two crucial factors swayed his decision to join the mid-field outfit: the introduction next year of F1's budget cap and the overhaul of the sport's regulations in 2022.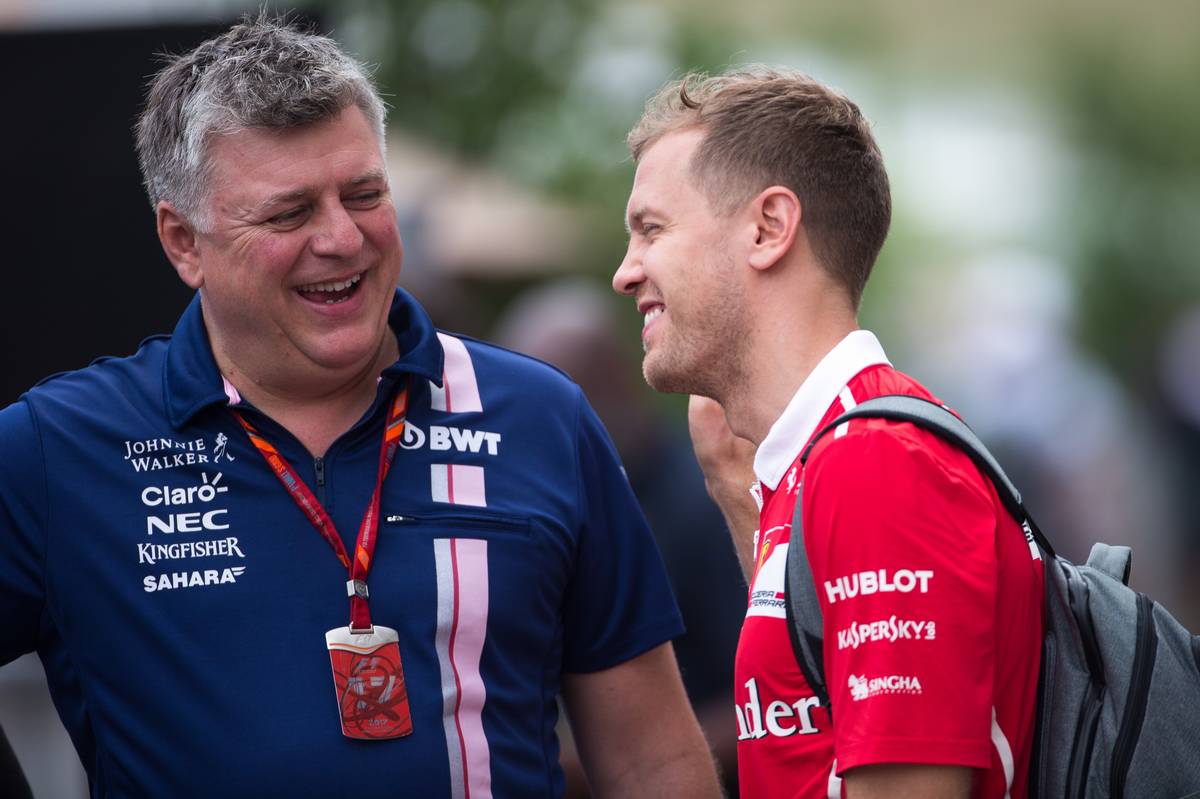 "It wasn't an easy call because the last weeks and months have been quite intense for me," he said.
"It's a different and new situation for me to be in and, as I have put out from day one, I felt like I wanted to remain in Formula 1 if there is something that really attracts.
"It was getting more and more clear the team's performances this year have been very encouraging and I think even more than that, is where the regulations are going, into hopefully a more and more level playing field.
"I think it will be a lot of firsts and the first time for the team to be in a position to have probably the same money as other teams and show what they are capable of. So anything I can do to help, I am very excited about and I am looking forward to it.
"Things are coming in the right time and in terms of the announcement, it has not been a long time since it was final. Obviously Checo [Sergio Perez] made the announcement last night and then I think it was only right to respond straightaway."
Gallery: The beautiful wives and girlfriends of F1 drivers
Keep up to date with all the F1 news via Facebook and Twitter