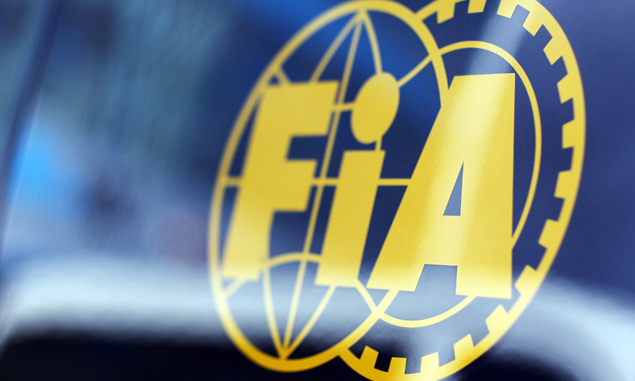 FIA president Jean Todt has revealed that Formula One's governing body is currently undergoing an independent audit, saying he is open for new ways of improvements.
The Frenchman, which has been heading the FIA since 2009, took the decision in the wake of the FIFA and IAAF corruption scandals that have shed light on wrongdoings within two of the world's biggest sporting organisations.
Meanwhile, F1 itself is being investigated by the European Union after Force India and Sauber lodged a complaint opposing the sport's governance and payment structure.
"Unfortunately some global sporting organisations have been facing some problems, and I can only be sorry for them," Todt said at the Autosport International show.
"Am I comfortable about the way our organisation is structured and run? Yes, I am, and I am very proud of all the people involved with it. Saying that, I feel if you are aiming for excellence then you can always try to do better.
"I have asked a specific audit company to have a look at our organisation, and if they feel they can advise on some improvements, then I'm very happy to take them on board."
Feature: Swindlers, liars, and fraudsters - F1's most curious characters