Sebastian Vettel echoed Lewis Hamilton's scathing criticism of Pirelli's 2021-spec tyre, insisting the new rubber was "not a step forward".
All drivers were allocated two sets of Pirelli's proposed 2021 tyre in Friday's practice sessions. But there was little positive feedback on the new, more robust construction at the end of the day.
Hamilton claimed the new tyre was heavier and slower, and overall "worse" than its current specification, while Pirelli "had two years now to develop a better tyre".
Up and down the field, several drivers leveled similar criticism at Pirelli, including Vettel.
"They were not a step forward," he said. "The opposite pretty much. [It was] probably worth a shot, but I hope we don't see these tyres again.
"They are quite a lot worse compared to the tyres that we currently run."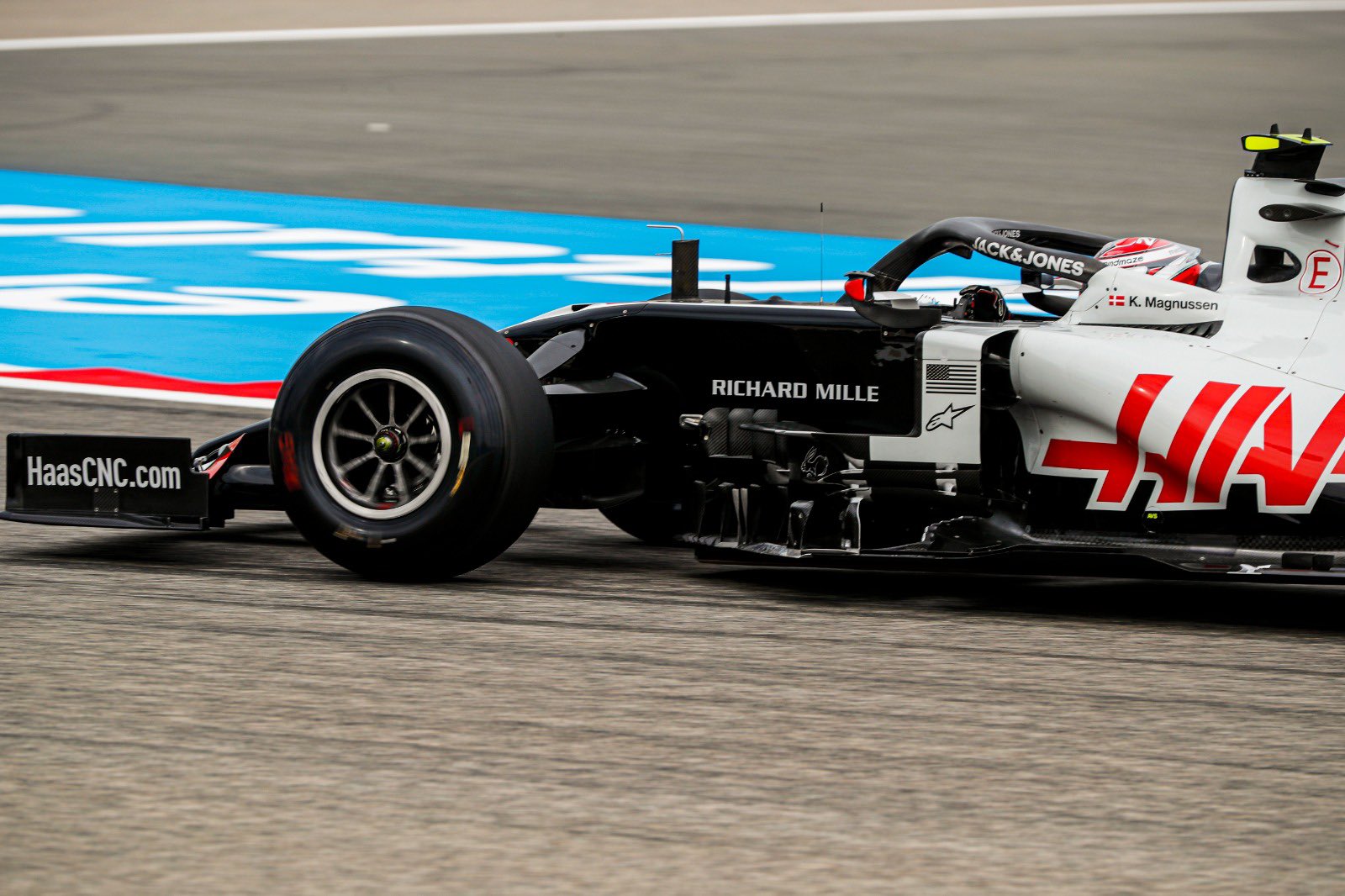 The German driver said that if the new-spec tyre was Pirelli's best effort, then he would prefer that F1 continue to use its current rubber next season.
"If that one is the only option for '21, then absolutely, I would love to stick with the '19 tyres," Vettel added.
"I think as long as we don't have a tyre that gives us anything that the current one doesn't give, such as less overheating, or a better chance to fight each other, we shouldn't get onto a different tyre.
"This one is worse for sure, and it will make all the problems that we struggle with already only worse."
Future McLaren driver Daniel Ricciardo was also fairly unimpressed by Pirelli's new product.
"They're OK. They were a little slow," said the Aussie. "But yeah, to be honest I'm not completely sure at the moment what we're trying to get from them.
"I know I think structurally they're trying to make it a bit safer I guess, with what happened in Silverstone perhaps. But yeah, the front tyre felt a bit weaker so there is a bit less grip."
Looking ahead to 2022 and F1's switch to 18-inch wheels, Hamilton reckoned the new tyre's problems could be compounded by the adoption of bigger rims.
"I think when we go to the bigger rim, I've heard we lose grip when we go to that tyre," the Briton said.
"So I think what we actually really need in F1 is slightly less downforce and more mechanical grip, and a lot of that comes from the tyres - so that we can follow closer.
"But it doesn't seem that we're going in that direction. Naturally I think in sport we don't want to go backwards. So I think there's much more to do."
Gallery: The beautiful wives and girlfriends of F1 drivers
Keep up to date with all the F1 news via Facebook and Twitter