Renault chief executive Luca de Meo has one simple expectation for the Alpine F1 team for 2021: to improve on last year's results and track record.
The French outfit concluded its 2020 campaign fifth in the Constructors' standings, scoring three podium finishes overall.
However, the final tally fell short of the target initially set by the Enstone squad ahead of 2020.
In an interview with Italy's Corriere dello Sport, Renault boss de Meo laid out Alpine's clear-cut goal for this year.
"Doing better than the previous one, that is to win more podiums," said the Italian. "The real challenge will come for us in 2022 with the change of the regulations.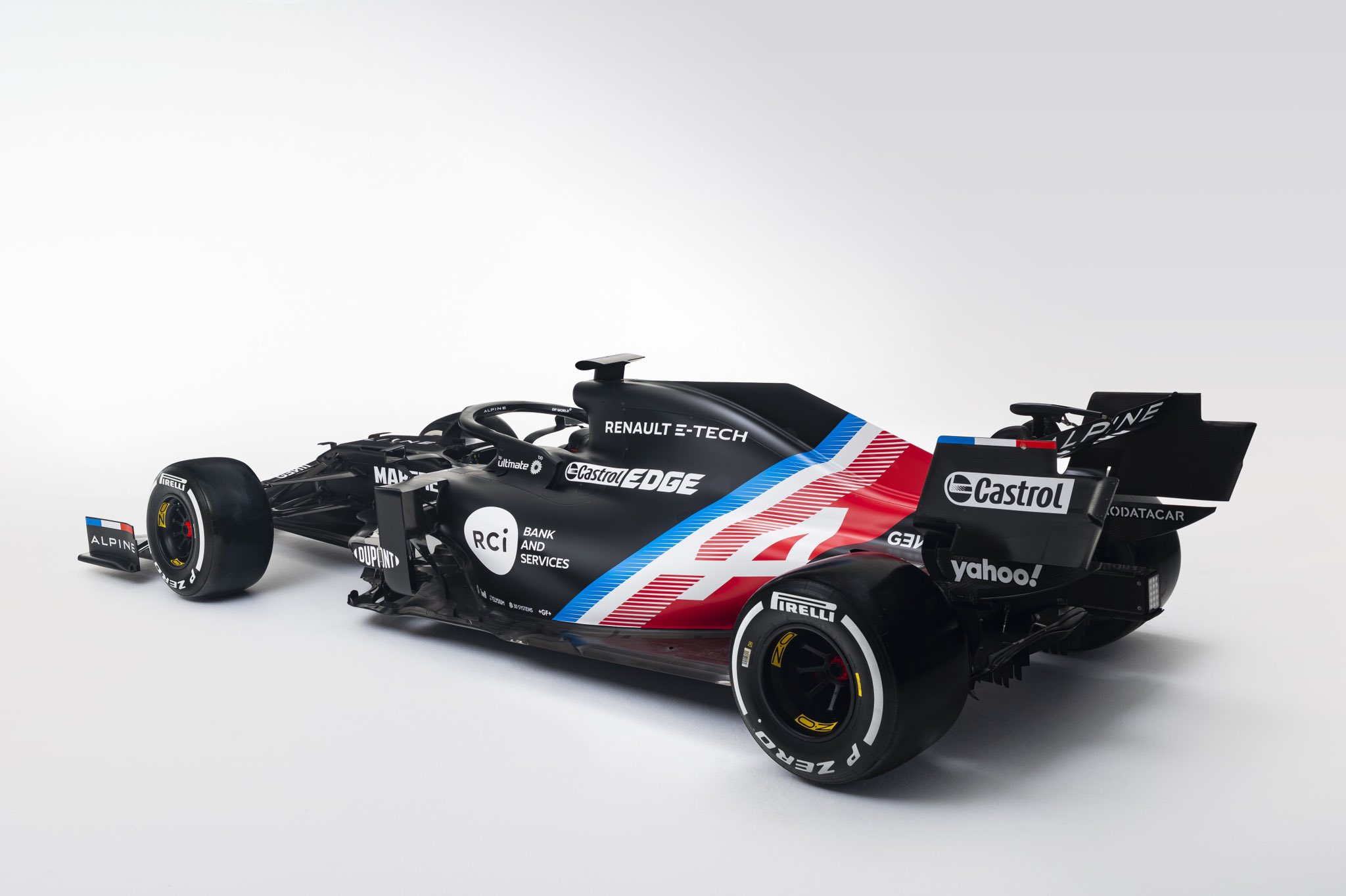 The 53-year-old executive highlighted once again the importance of the Alpine brand withing Renault's rich heritage.
"Formula 1 for Renault is the history of Alpine, it is at the center of our business, we have been participating in the great circus for 43 years, the road cars are produced in the Dieppe factory, the example of the best French industrial manufacture, the racing one, between Viry, France and Enstone, England.
"Alpine for us means sport, competition, the application of Renault's technological excellence. On the road we want to make it a brand that is only zero emissions, but always sporty.
"I like to look for the soul of a brand in the roots of its history to project it into the future. And Alpine has a lot of history and a future too".
Finally, de Meo - who was instrumental in attracting former Suzuki MotoGP boss Davide Brivio to Alpine - underscored the qualities of Alpine's new racing director.
"He is certainly the outgoing world champion of Moto GP with Suzuki, on two wheels," he said. "But it doesn't matter if there are four wheels now.
"He is an excellent professional, he knows the feel of a track, the importance of having a close-knit team, entrusting everyone with a specific role, he knows how to organize the work."
Gallery: The beautiful wives and girlfriends of F1 drivers
Keep up to date with all the F1 news via Facebook and Twitter