Formula 1 director Ross Brawn says the inclusion of a 'Sprint Qualifying' event in the weekend schedule must preserve Sunday's Grand Prix, with the strongest competitor emerging as the winner.
Formula 1 is set to trial at three venues this year a Saturday 'Sprint Qualifying' race as it is to be known that will determine the order of the grid for Sunday's Grand Prix.
Silverstone has been earmarked as a likely venue to test the concept, but teams have yet to sign off on the idea which was set to be debated at length with team bosses on Saturday evening in Bahrain.
Brawn says that regardless of the outcome of the Sprint Qualifying, the strongest driver of the weekend must still emerge on race day.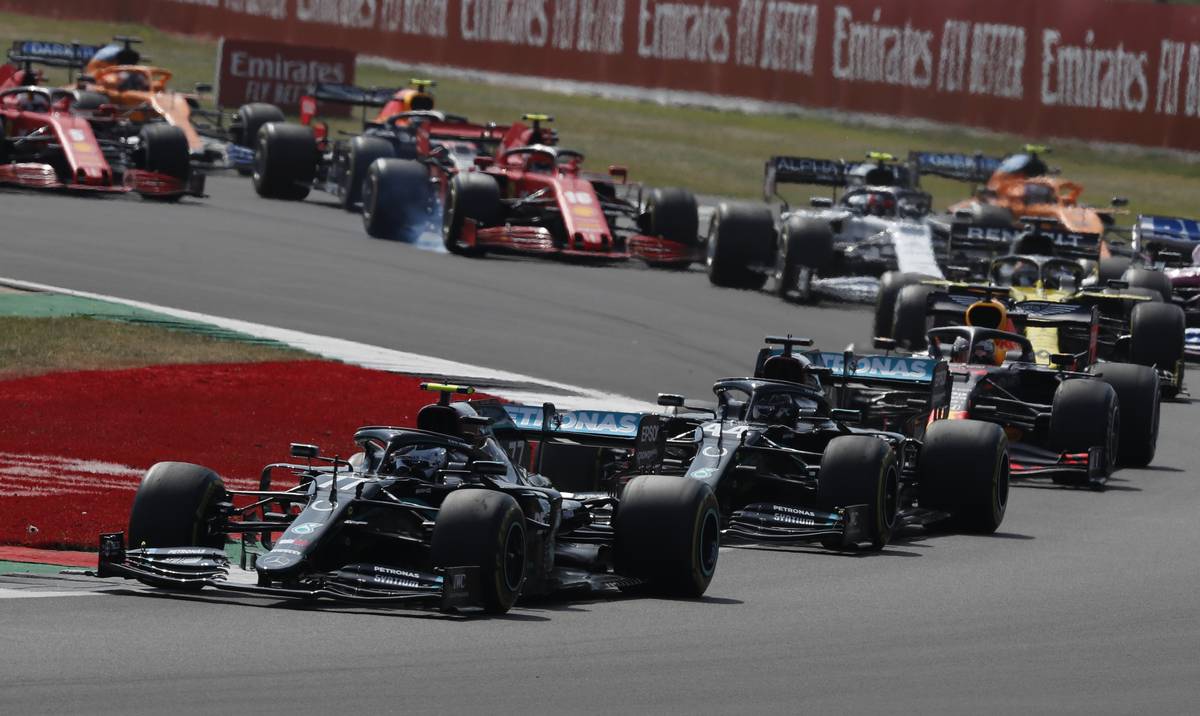 "The critical thing is to preserve the grand prix," Brawn told Sky Sports. "We want the winner of the grand prix to come away from those weekends still being the strongest and most successful competitor of that weekend.
"But we want to fill out the weekend and we want to give the fans something more substantial to look at and follow on a Friday, something interesting on a Saturday too.
"So as well as the Sprint Qualifying we're going to have the normal qualifying on a Friday.
"You qualify to get your position in Sprint Qualifying and the Sprint Qualifying [result] will take you forward to the race. So really we have a much fuller weekend and that's what we want to explore."
Brawn made clear that if the trial failed to prove the Sprint Qualifying's merit, the idea would be dropped.
'We want this opportunity to try it at three races this year. If it doesn't work then we'll put our hands up and we'll go away and we'll think about it again.
"But I'm quite optimistic about it. I think if you take the view of the whole weekend it's got a lot going for it."
Gallery: The beautiful wives and girlfriends of F1 drivers
Keep up to date with all the F1 news via Facebook and Twitter