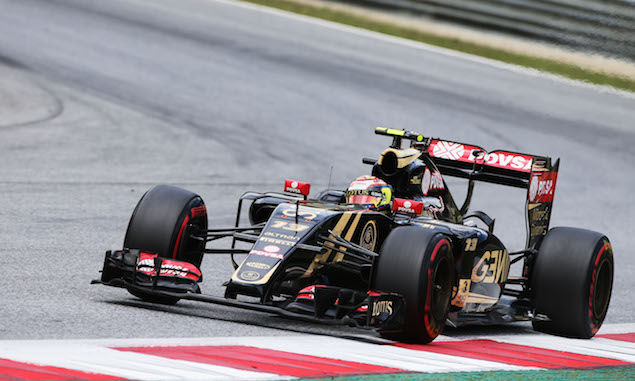 Pastor Maldonado will work on returning to F1 in 2017, according to his manager Nicolas Todt.
The Venezuelan confirmed his departure from Renault on Monday following sponsorship issues with oil giant PDVSA. Todt - who also manages Felipe Massa in F1 - says Renault was fair with Maldonado but admits termination of his contract leaves him with little opportunity until next season.
"I don't see any concrete opportunity for Formula One this year," Todt told Reuters. "We will try to bounce back in 2017.
"I don't want to go into the details of the contract ... The agreement was terminated in a friendly manner with Renault so no hard feelings. They behaved very fairly."
While Manor has still yet to name any of its drivers for 2016, Todt says he doesn't believe it would be a worthwhile move for Maldonado to make.
"Manor are not really an option. After five years at Williams and Lotus ... with all due respect to Manor, it makes no sense for Pastor."
Maldonado is set to be replaced by Kevin Magnussen at Renault, with the driver line-up to be revealed during a team launch event in Paris on Wednesday.
Force India winter diary part four - Technical Director
Feature: How to fuel success in F1