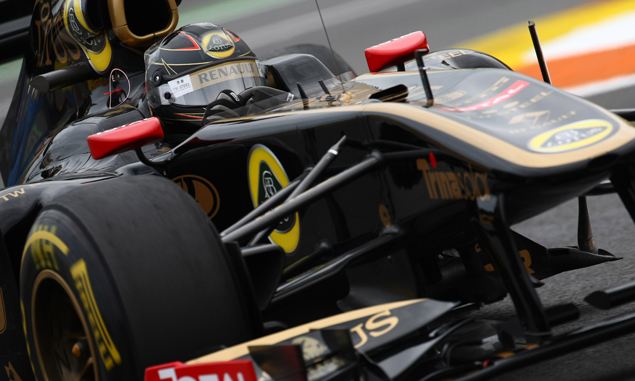 Former grand prix racer Nick Heidfeld admits Formula One needs some fixing, but claims most criticism aimed at the sport is unwarranted.
F1 has been struggling to get out of its current rough patch amid dwindling TV viewing figures, disgruntled fans, recurrent complaints about the engine regulations and Mercedes' dominance.
Talking to Motorsport.com, Heidfeld, who holds the unwanted record of having secured the most F1 podiums (13) without claiming a win, insists there is still plenty to enjoy in motor racing's pinnacle.
"First of all, I think Formula 1 needs to get out of this negative spiral which it is in, which, for me, is not there for the right reason,'' said the 38-year-old, who now has a dual programme in the World Endurance Championship and Formula E series.
"Of course, you can always improve things, but F1 is not as bad as some people try to make out. It still has fantastic cars with fantastic drivers and good racing."
Having spent over a decade in the sport, Heidfeld is accustomed to one team enjoying a clear edge over its competition – be it Michael Schumacher's almighty Ferrari era (2000-04), Brawn GP ruling the roost in 2009 or Sebastian Vettel's second world title with Red Bull in 2011.
"Since F1 has been there, there always been teams dominating," he added. "And you always try to make things exciting by putting the cars together, so you will always have a team which is better than the others."
Tell us more about your job at Red Bull, Guillaume Rocquelin
Key dates for the 2016 F1 season
Keep up to date with all the F1 news via Facebook and Twitter