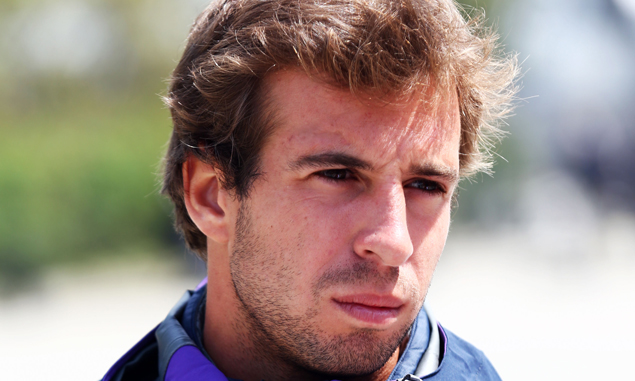 Former Red Bull reserve driver António Félix da Costa thinks Formula One needs to remain a dangerous sport and says he would rather not see closed cockpits being introduced.
F1's governing body, the FIA, has been ramping up testing and investigations to prevent further severe head injuries in the wake of Jules Bianchi and Justin Wilson's deaths.
Recent discussions with technical chiefs from teams have resulted in plans to introduce the 'halo' design concept initially brought forward by Mercedes from 2017, with the Grand Prix Drivers' Association also welcoming the news.
Félix da Costa, who now competes in DTM and Formula E, fears however that adding this extra protection might dilute F1's appeal.
"It's good that everything is much safer today," the 24-year-old told Motorsport.com. "We have almost no deaths and that's a big deal. But as a driver I believe that there has to be an element of danger.
"I know it might not be fair to say, but it's a very dangerous sport and that's why there's only around 20 drivers in a category, rather than 100,000. And we have to keep it like that."
The Portuguese ace is also worried that closed cockpits might ultimately lead to the demise of single-seaters categories, with concepts rubber stamped in F1 then trickling down to its feeder formulae.
"Everything that F1 does in three, four or five years will be in every other open-wheel series. So I think that is the main idea, that F1 serves an example to the other championships."
Tell us more about your job at Red Bull, Guillaume Rocquelin
Key dates for the 2016 F1 season
Keep up to date with all the F1 news via Facebook and Twitter