Nigel Mansell has parted with the two crown jewels of his private car collection in Jersey, with the pair of iconic F1 machines topping RM Sotheby's prestigious auction on Saturday at the Grimaldi Forum in Monte Carlo.
Mansell's 1991 Williams FW14, that the Briton steered to five wins that year, went under the hammer for a hefty $4,222,060, a record for a Williams Grand Prix machine.
But the 1992 F1 world champion's Ferrari 640 in which Mansell won his first race with the Scuderia also garnered a hefty premium, with its new proud owner forking out $3,753,520.
So that's a aggregate $7,975,580 that RM Sotheby's will be wiring to Mansell's account!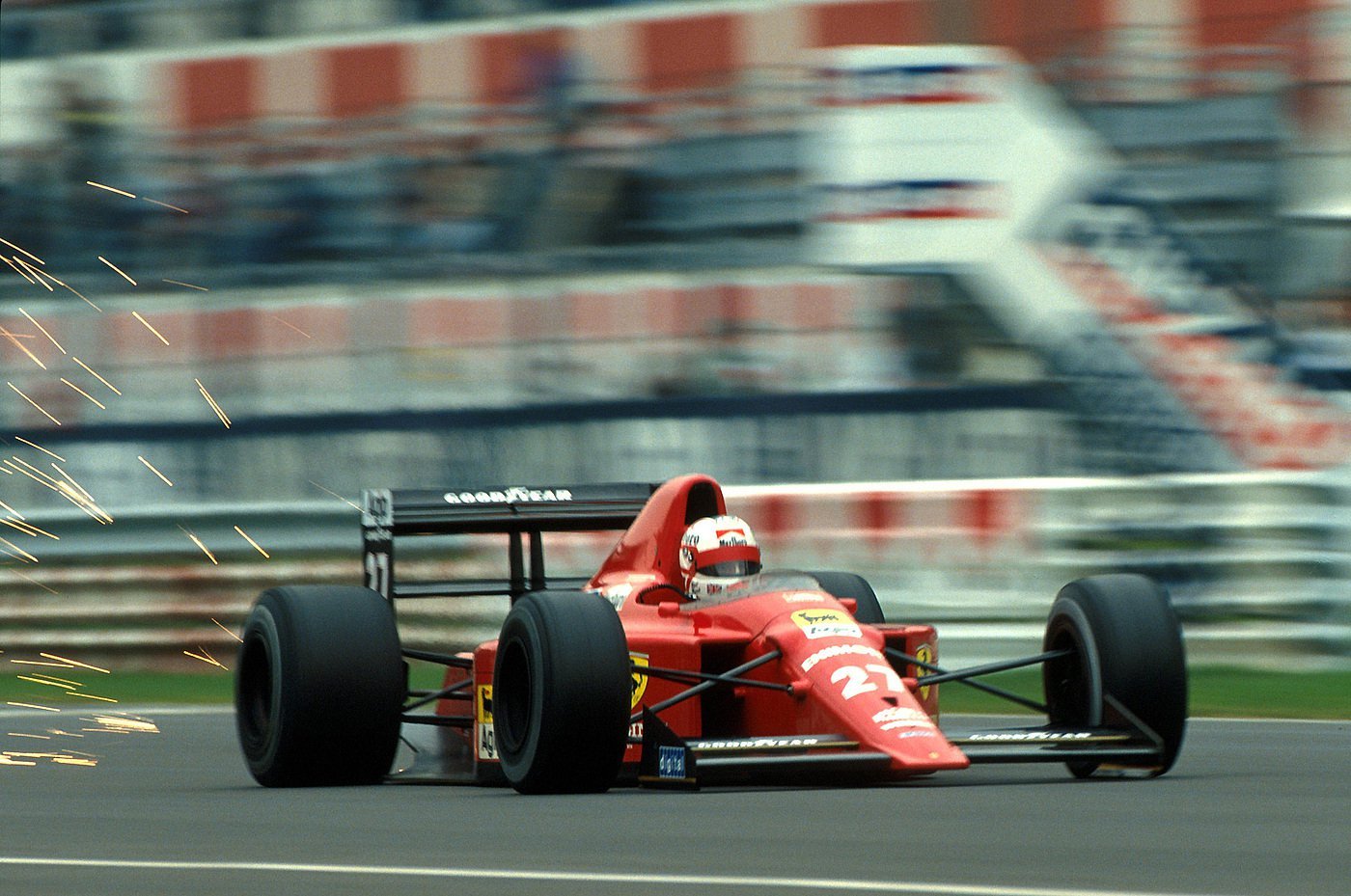 The two legendary cars have never returned to the race track since their retirement from active duty, but they remain in the exact condition as they were when they were loaded onto their respective team's truck after their last race.
"Those two cars – not even being prejudiced in any way – they're the most two iconic cars, certainly of my career. Like there's no tomorrow," said Mansell ahead of last Saturday's auction.
"I'm hopeful that the new owners will want to maybe do something in the future. Because I think these are two of the most beautiful, unique cars in the history of Formula 1."
Keep up to date with all the F1 news via Facebook and Twitter