Sky F1 pundit Paul di Resta says Carlos Sainz is already in dire need of a "summer break" reset to put himself back on track at Ferrari.
Sainz has struggled since the start of the season to come to grips with the Scuderia's F1-75 and to race on par with teammate Charles Leclerc who has won two races so far this season.
The Spaniard has admitted that his team's contender has given him "a whole new challenge" in his career and one that is forcing him to think "out of the box" to improve his performance and results.
But his efforts to raise his game have led to costly mistakes on race weekends, mishaps that he said are part of his "trail and error" process to achieve a step forward.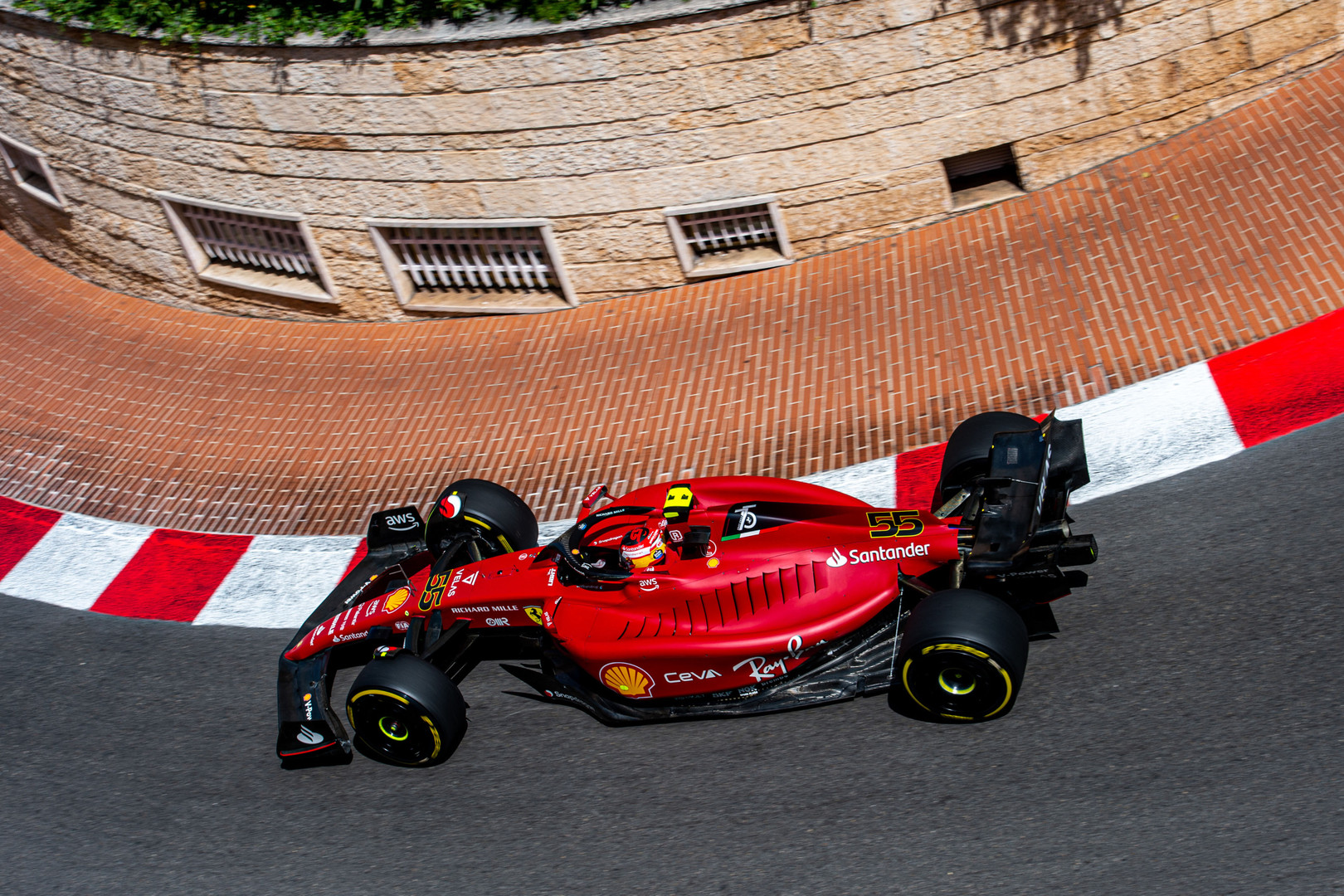 Di Resta contends that Sainz also needs a break from his day job to take stock and reset himself for the second part of the 2022 season. Alas, such a respite is still two months away.
"What Carlos I think needs is a summer break," di Resta told Sky F1. "Have a decent end of the year and then a strong winter break. And that can't come soon enough.
"I'm not saying he can't turn it around, but at the moment he just needs a bit of a break away from it and to embrace himself back into it. He still definitely deserves that seat."
Di Resta says that Leclerc's results point to a driver whose head and confidence are in a better place than Sainz and who is making the most of his car's strong potential.
"It gets to a point where it all becomes too much for them," said the former F1 driver.
"I think when you are given a championship-winning car, that doesn't mean to say you're just going to take that team and shake it and you just get to that World Championship, it's far more than that.
"I think the driver is making more of a difference now [at Ferrari] and Charles will just drive the car on the edge and be more aggressive with it."
Keep up to date with all the F1 news via Facebook and Twitter