The house that Newman/Haas built – or 39 immaculate Indy cars, many of which won championships, as well as a collection of memorabilia – will be presented for auction by RM Sotheby's in October.
Described by Sotheby's as "the largest single collection of open-wheel racecars ever offered at auction", the array of machines spans 25 seasons from 1983 to 2008 and covers Newman/Haas' years of competing in CART, Champ Car and IndyCar.
Formed as a partnership between actor and racing enthusiast Paul Newman and famed US team owner Carl Haas, the team collected 108 wins and eight championships between 1983 and its withdrawal from the sport in 2011, placing the outfit in the pantheon of Indy car racing along with Penske Racing and Chip Ganassi Racing.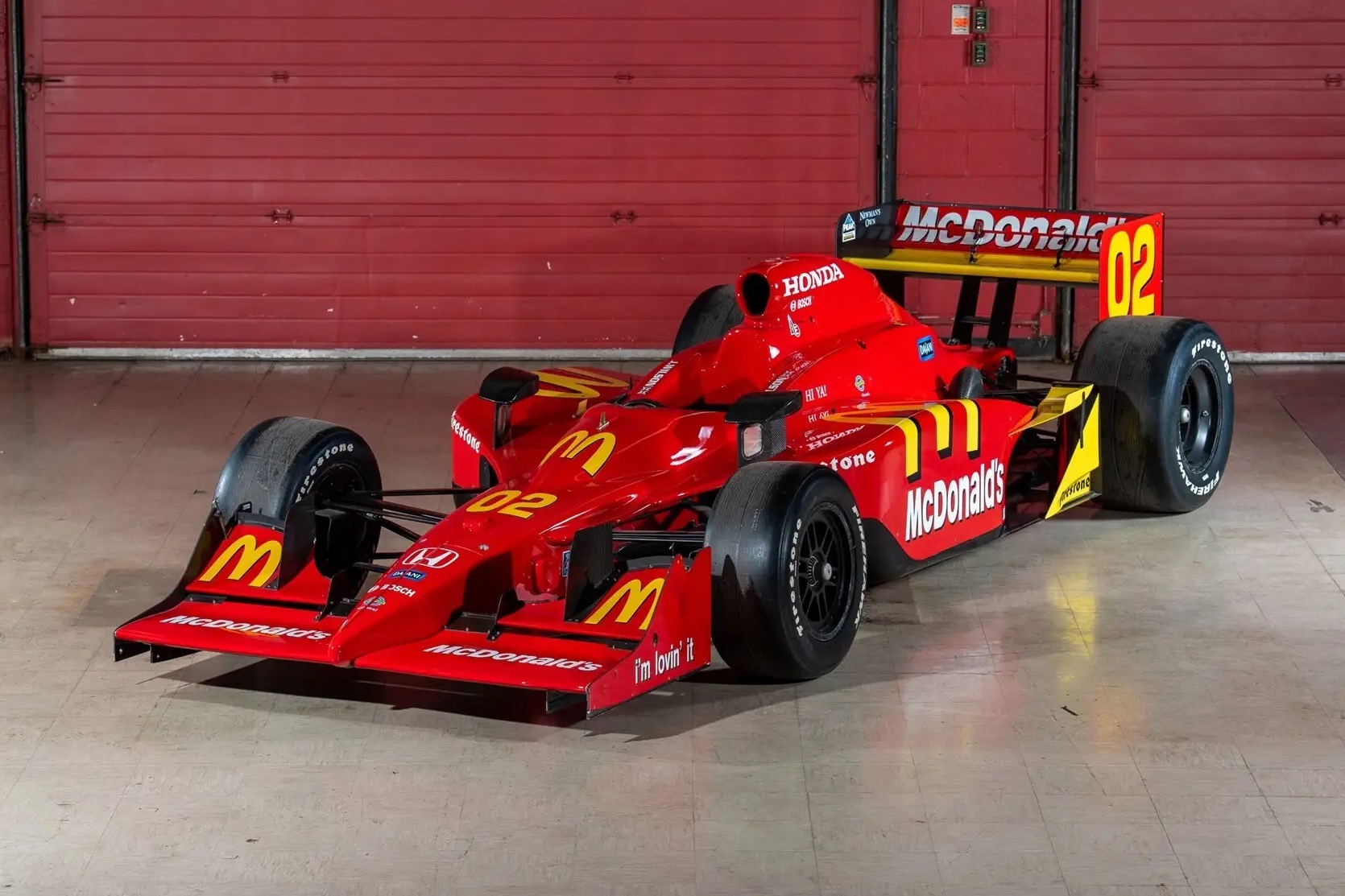 The stellar collection includes a vast majority of Lola cars given Haas Automotive's status as the prominent American distributor of the British marque, but the list also features cars manufactured by Panoz, Dallara an Swift.
The first title-winning IndyCar slated for auction will be Mario Andretti's 1984 #3 Budweiser Lola-Cosworth T800 that the legendary American driver races to six wins that year en route to claiming his final IndyCar championship.
But winning machines raced by Nigel Mansell, Cristiano da Matta and Sebastian Bourdais, who delivered to Newman/Haas' its final title in 2007, are expected to garner considerable interest.
The auction, scheduled for October 29, also features two sports cars – a Jaguar XK120 and an MG TC – as well as a pristine MV Agusta 750cc bike, and a 2007 Ford Fusion NASCAR.
The list of memorabilia being sold includes, among other artifacts, race worn helmets from Mario Andretti, Nigel Mansell, Cristiano da Matta, Sebastien Bourdais and Christian Fittipaldi.
Keep up to date with all the F1 news via Facebook and Twitter