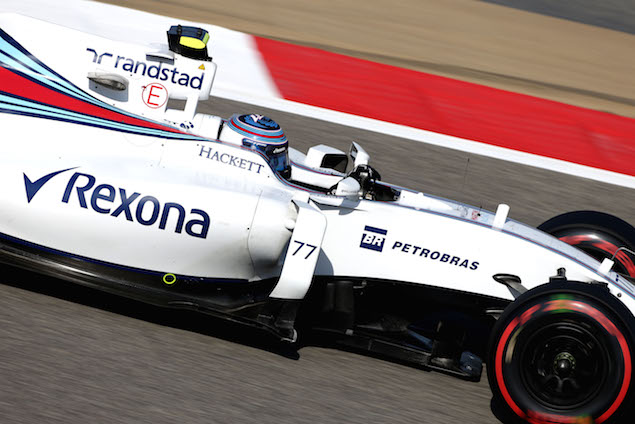 Williams Grand Prix Holdings has appointed US businessman Brad Hollinger as a non-executive director.
A shareholder since 2014, Hollinger recently increased his stake in the company to 15% after purchasing Mercedes motorsport boss Toto Wolff's final shares in Williams. The American is the chairman and CEO of Vibra Healthcare. He joins Nick Rose and Eddie Charlton as the company's third non-executive director and has been appointed for a term of three years.
"I'm honoured to be appointed to the Board of one of the world's legendary motorsport teams," Hollinger said upon the announcement. "I have tremendous faith in the potential of this business – both as a competitive Formula One team and diversified Advanced Engineering business.
"It is for this reason that I have invested in Williams over the past two years. I look forward to working with my colleagues on the Board to continue growing Williams and help the business fulfil its potential both on and off the race track."
One day after Williams reported a £0.2m profit for its F1 operations, Group CEO Mike O'Driscoll added: "Brad is extremely knowledgeable about Formula One and as a long-time fan of Williams has a tremendous passion for our team.
"His appointment adds to what is a very strong team of Non-Executive Directors who provide the company and our shareholders with the highest standards of leadership and governance."
PROFILE: Paddy Lowe, the pioneer