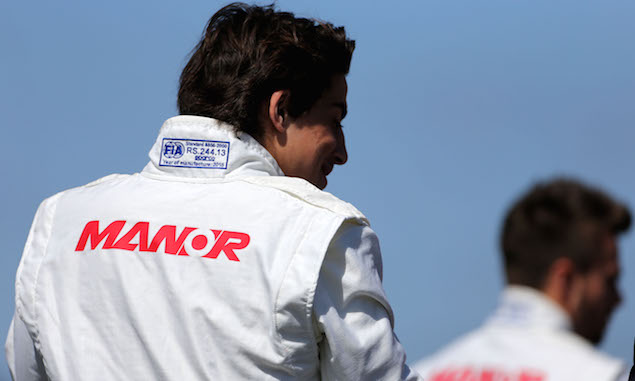 Bernie Ecclestone says Manor "had no intention of racing in Australia" and will charge the team for its freight.
Manor was present at the Australian Grand Prix but never took to the track as the team failed to prepare its cars in time to run before qualifying had finished. Team principal John Booth said it was 4am on Saturday morning when Manor finally realised it would not be ready to run, but Ecclestone has criticised the team and says it will have to pay for the freight costs which are usually free for competitors.
"We should have never ever, ever allowed Manor to do what they've done," Ecclestone told Reuters. "It's our fault. I predicted this would happen. They had no intention of racing in Australia. Zero. They couldn't have raced if someone had gone there with a machine gun and put it to their head.
"It was impossible. So they had no intention. We'll have to see now. And they will have to pay their way to get there and get out of there.
"They are not competing so they have to pay for that," Ecclestone added.
Click here for the full gallery from the Australian Grand Prix