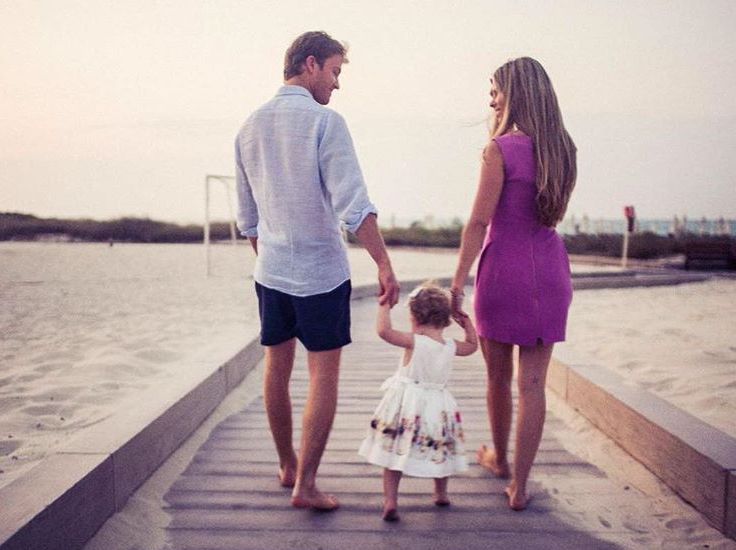 If there was any doubt about Nico Rosberg's commitment to his family, the German just put the issue to rest.
Upon the announcement of his shock retirement from Formula, the reigning world champion said he had achieved his ultimate goal, albeit after an incredibly difficult and trying year.
He also underlined his will to spend more time with his family, something he reiterated to the Daily Mail while touching more specifically on the subject of his daughter, Alaia.
"Vivian did absolutely everything," he said.
"If our daughter needed something, Vivian would be there. Never, ever, did I do a tough moment with my daughter.
"I was working on beating jet-lag by moving to the time zone — I was going in one-and-a-half-hour stages per day.
"It meant I could be asleep into the afternoon and living at night. It was horrible. And Alaia knew Daddy couldn't be disturbed.
"She was so impregnated with the concept that whenever she came to the bedroom she had her finger over her mouth and said, 'shush "
The forced family regimen obviously produced a perception on the German's part of missing out on something .
"Now I am doing those tough moments. It creates a bonding. She gives the love back to you. It's amazing that she knows when you are suffering with her."
Rosberg's daily routine has certainly been simplified, but that may not last forever.
"I can tell you this, my F1 career book is closed with the most awesome ending I could have imagined. And I love books that end happily.
"I am turning my life upside down, so it will be full of challenges. The underlying belief, however, is that it felt totally right. I am following my heart.
"Now I am excited because of all the freedom I have. When I was racing I was in a hamster wheel, a good one, of course, and I am so thankful for everything it gave me.
"I wouldn't do anything differently."
GALLERY: F1 drivers' wives and girlfriends
Keep up to date with all the F1 news via Facebook and Twitter