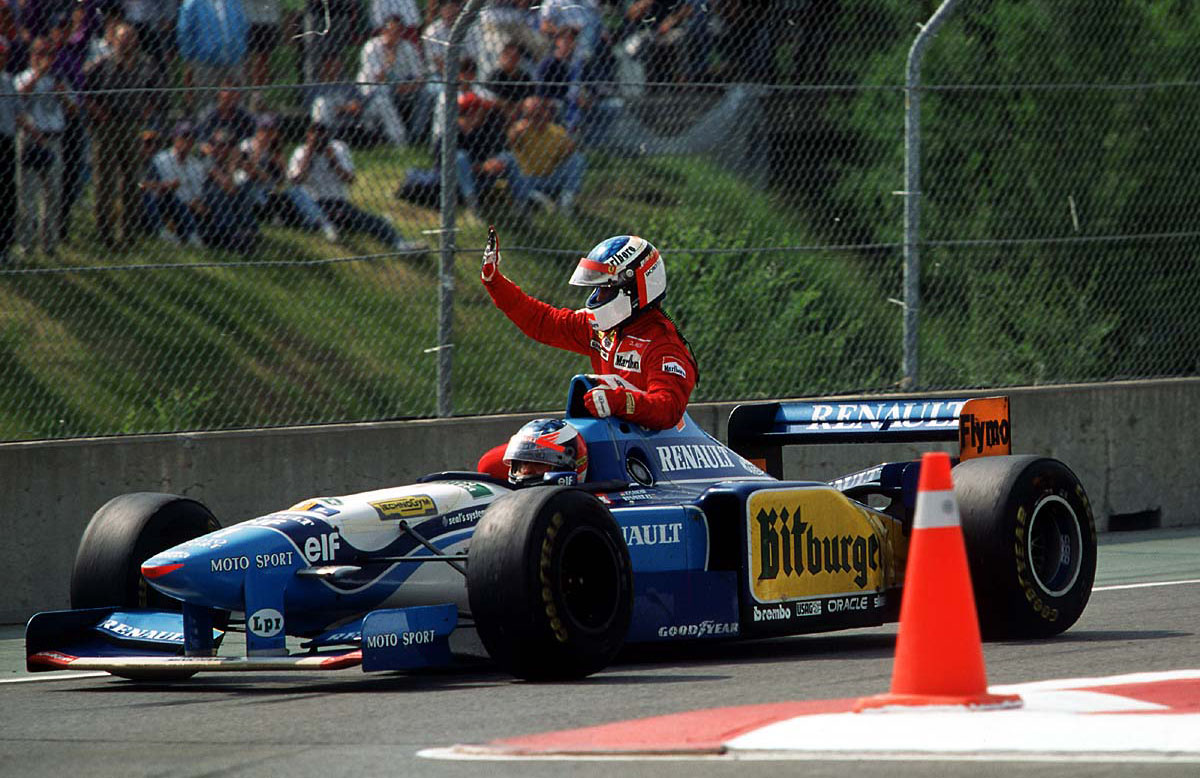 It had taken him 91 Grands Prix but Jean Alesi finally broke his duck on this day in 1995, the Frenchman clinching in Canada his first - and sole - F1 win, and he did it on the very day of his 31st birthday!
Alesi inherited the lead with 12 laps to go after Michael Schumacher's Benetton was forced to pit with a gearbox problem.
When all was said and done, the #27 Ferrari - a number close to the heart of the local crowd as it was forever associated with the great Gilles Villeneuve - ran out of fuel on the slow-down lap, but Schumacher was on hand to provide his rival with a lift back to the pits.
Up until that happy day, Alesi's time at Ferrari had been marked by hope and despair, with good and bad moments. But the latter quickly vanished from his memory as his stood tall on the highest step of the podium in Montreal.