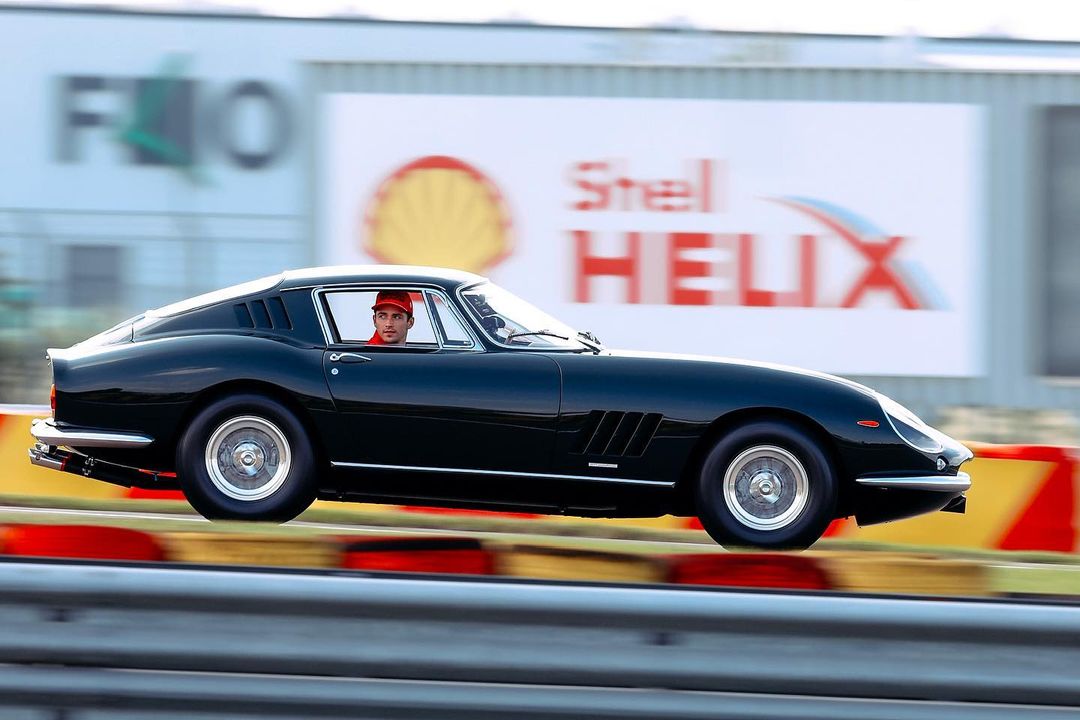 There's class, and then there's Ferrari class. A blend of stylish and dashing chic which, when combined with a touch of retro, puts the driver behind the wheel in... a class of his own.
Save for the prancing horse emblazoned on its hood, the stunning Ferrari 275 GTB entrusted to Charles Leclerc at Fiorano recently had little in common, on the surface, with the Monegasque's modern-day cutting edge F1 ride.
Yet it took just a few laps for the Scuderia charger to feel at home in the legendary Pininfarina-styled treasure.
"You can feel the story behind it and that's what's so nice," said Leclerc.
"I cannot imagine what it's like to be racing with this car on a track. Today I came close to it.
"I was not pushing at the maximum but obviously, the feeling is great and to be racing back in the '60s I think it was, with this car had to be something very, very special."