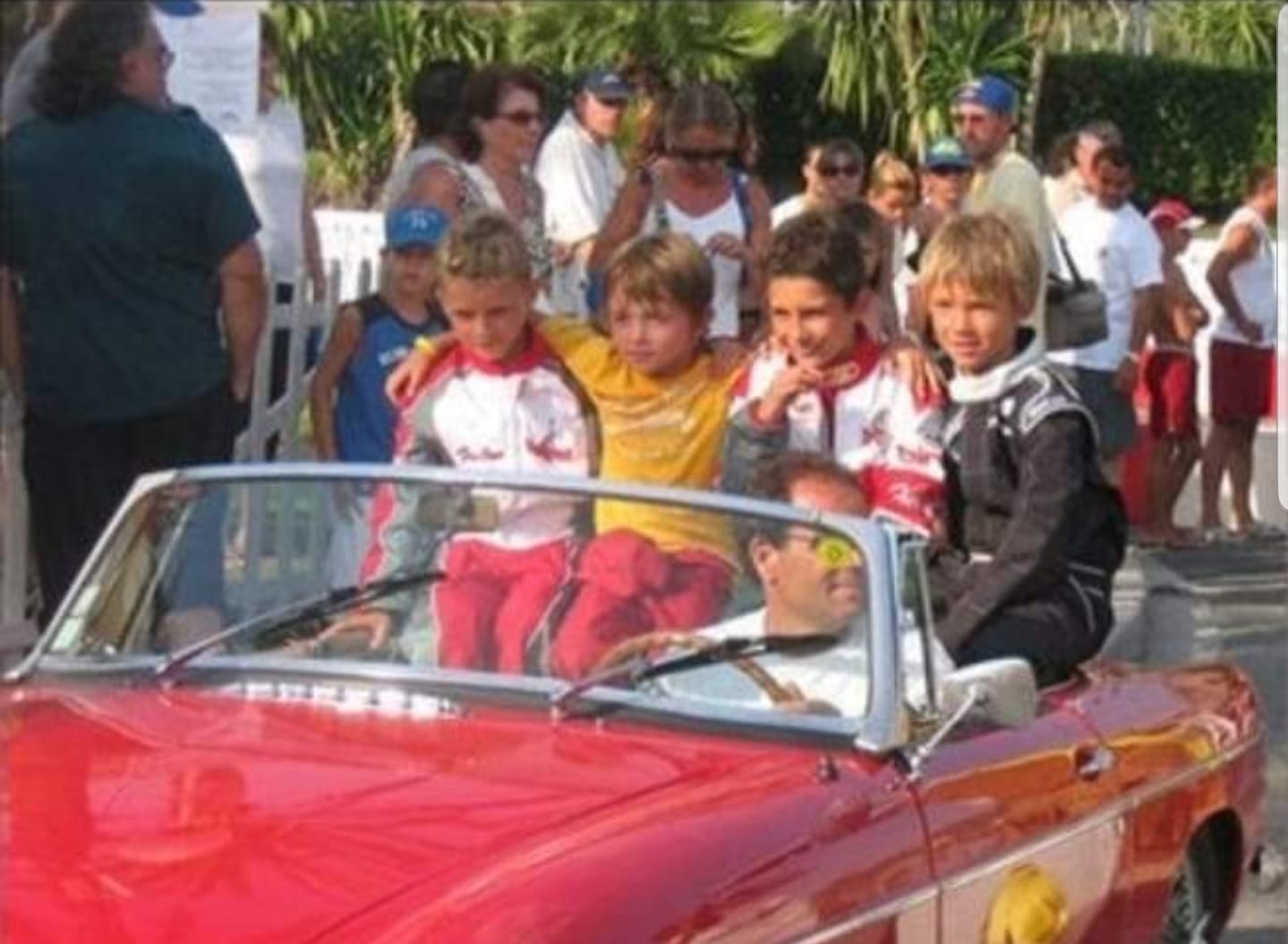 We've published before this poignant old fuzzy picture of four impassioned kids during their early days in karting.
Likely taken circa 2004, the shot brings together Pierre Gasly, Esteban Ocon, Charles Leclerc and their good mate Anthoine Hubert.
Spurred on by their dreams, they shot for the moon but hardly believed that they would one day land among the stars. Alas, the tight-knit group's innocence was shattered in 2019 following Anthoine's tragic death at Spa.
Almost two years on from that fateful day, the picture is now an even more remarkable remnant from the past, as it's likely the only shot that exists that that brings together at such a young age three future Grand Prix winners.
There's no doubt that Anthoine will have been looking down with pride on Esteban Ocon this weekend as he joined Charles and Pierre among F1's victors.