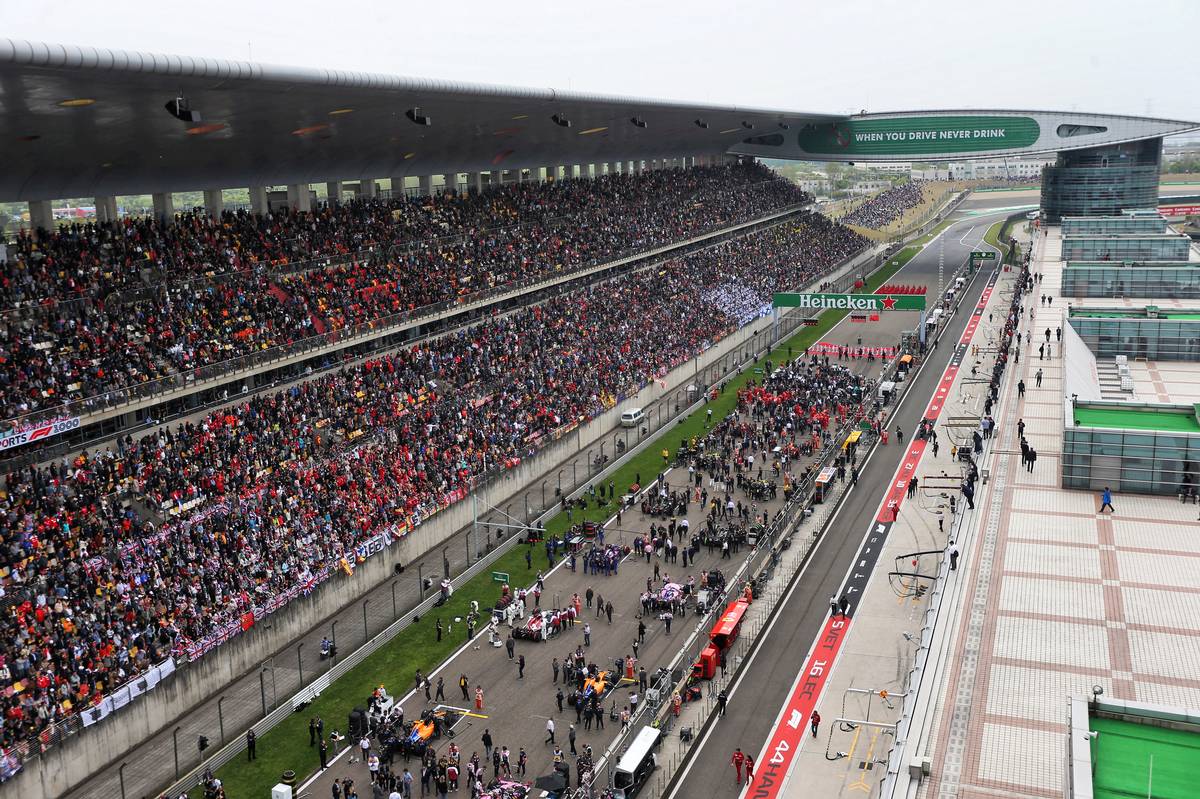 There's never a good time for a pandemic, of course. But for Formula 1 the spread of coronavirus around the world could hardly have come at a more critical juncture in the sport's history.
Long before the first cases of COVID-19 were picked up by doctors in China, F1 had been locked in protracted negotiations about the future of Grand Prix motor racing. Radical reforms of the sporting, business and technical regulations have been inching toward agreement for over a year, with the ultimate goal of signing a new Concorde Agreement binding teams and manufacturers to several years of participation tantalisingly seemingly within reach.
And then Melbourne happened. Or rather Melbourne didn't happen, and F1 joined the rest of the world going into lockdown as the global impact of the coronavirus outbreak made itself forcibly felt. Since then F1 has been in crisis mode, Chase Carey's management team focussed on the short-term objective of managing the repercussions of so many postponed, cancelled or abandoned races, and how to reschedule as many as possible for when the pandemic is 'over' - whatever that turns out to mean.
It's difficult to see when that will be. It could take months or even years for the world economy and society in general to ever really be 'over' the impact of coronavirus. In the meantime the effects will reshape every facet of the world around us. F1 is no different and won't be spared some deeply traumatic decisions: things we thought were certain and all-but decided just a few weeks ago are now dramatically once more in play. Even if everyone gets through the short term crisis, there is barely a business, a team, a circuit or a manufacturer that can say with anything approaching complete confidence that their long-term survival is assured.
Things we thought were certain and all-but decided just a few weeks ago are now dramatically once more in play
At times like this it's hard to be certain whether the new Concorde Agreement is an unnecessary distraction in a time of vastly more important concerns; a vital necessity in terms of cutting top line costs via the introduction of a budget cap; or whether it will prove to be the final straw that breaks the back of the sport for good. All four manufacturers - Mercedes, Renault, Honda and even Ferrari - face their own individual and unique challenges in the next few years: so which of them are in the best position to benefit from the situation, and which are most likely to call it a day?