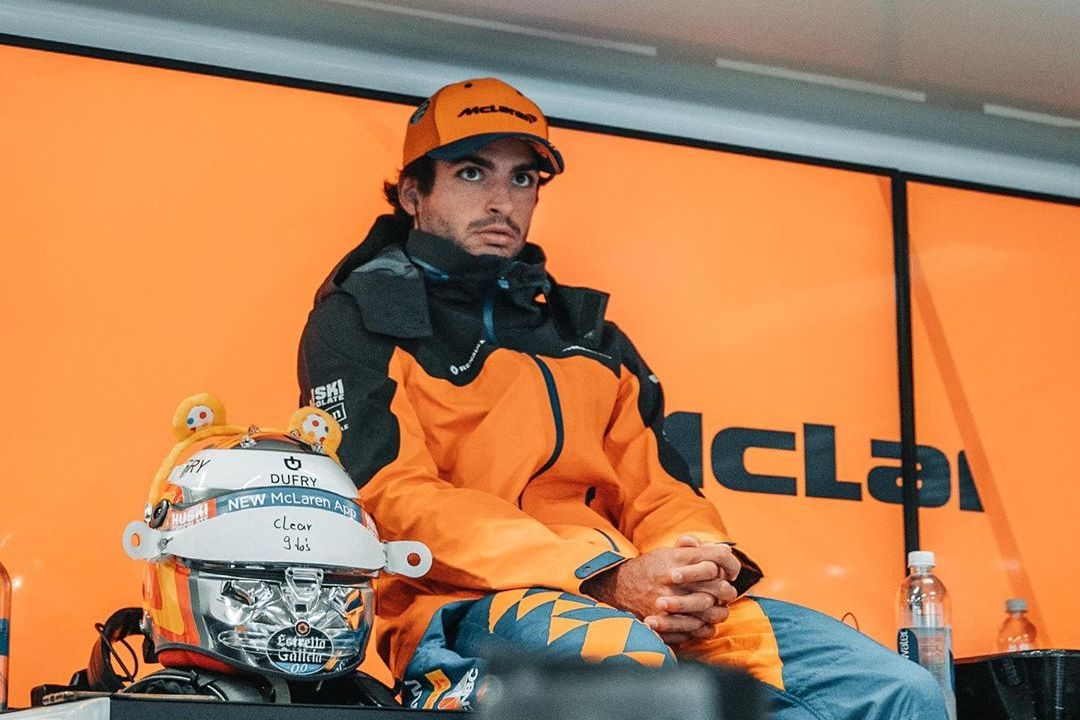 The 25-year-old Carlos Sainz is one of a growing number of second generation motor racing stars to have come to the fore in Formula 1 in their own right, joining the likes of Damon Hill, Jacques Villeneuve, Nico Rosberg, Max Verstappen and Mick Schumacher in seeking to make their own mark in an arena where their fathers had already shone bright in the past.
Carlos Sainz Senior had won two World Rally championships by the time that Carlos Junior was born on 1 September 1994 in Madrid, Spain. Still revered as one of WRC's all-time towering talents, the elder Sainz would continue to compete in the series through to 2005 before moving on to become a success in the iconic Dakar Rally. At the age of 58, he claimed overall victory in this year's event for the fourth time.
For every door that the famous name might have helped open, there was the suffocating weight of expectation
That's quite a list of achievements, representing a huge challenge to any son seeking to follow in his footsteps albeit in the world of open wheel racing rather than rallying. For every door that the famous name might have helped open, there was always the suffocating weight of expectation threatening to pull him back.
It's perhaps no surprise then that Sainz' rise to the top of F1 started relatively slowly - cautiously, even - because suddenly taking off in the last 18 months on a path that has now transported him all the way to Maranello and within touching distance of a viable world championship campaign of his own.