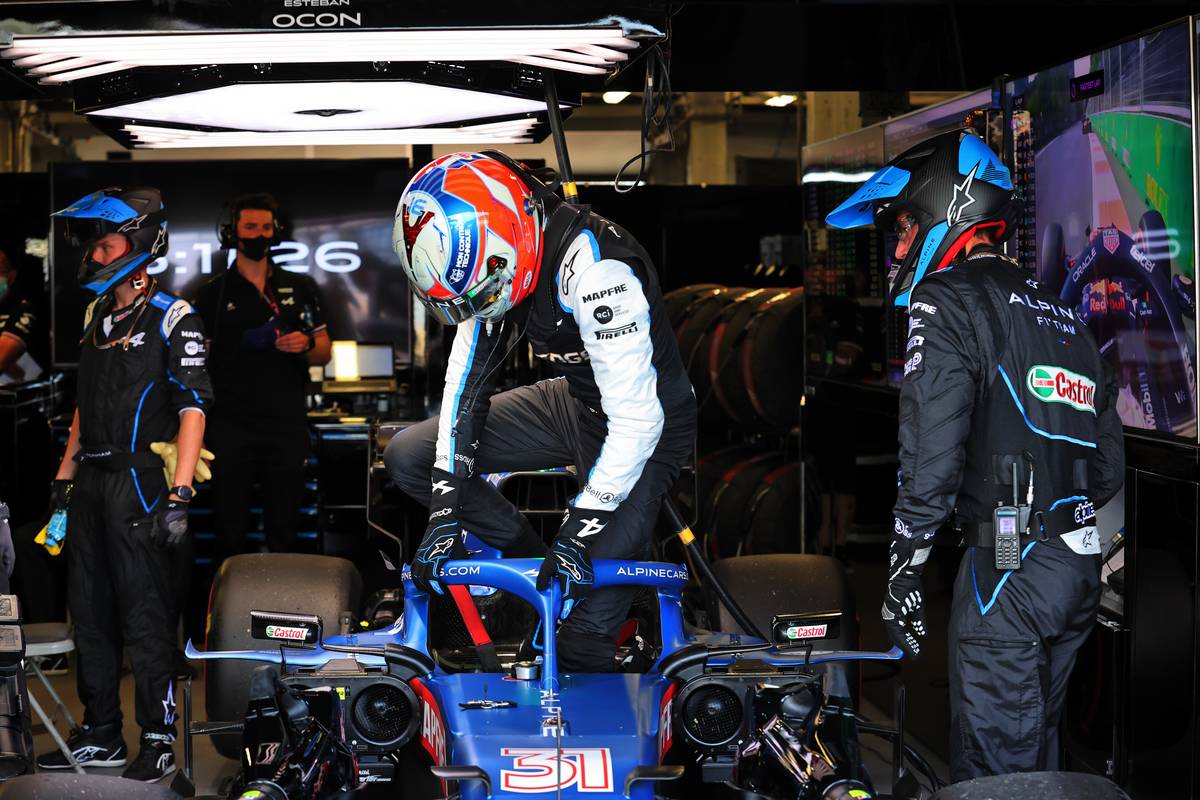 Esteban Ocon (Retired, Lap 3): 7/10
A somewhat low-key weekend for Esteban Ocon, but that's by no means to say it had been a bad one - at least, not until his untimely exit. Before then he went about his work quietly and confidently, improving from 16th in FP1 to ninth on Friday afternoon and again in final practice, although the chaotic events in qualifying later in the day denied him a spot in the final round. It left him starting from 12th place behind Sebastian Vettel, who would go on to claim a podium in the race. Unfortunately Ocon never had a chance to show if he could do anything similar: after claiming an extra place with a pass on Lando Norris at the start, the car's power unit died on him just minutes later and he was forced to head to pit lane to retire, fortunately managing to do so without interrupting the race. And that sadly was it for the French driver this weekend.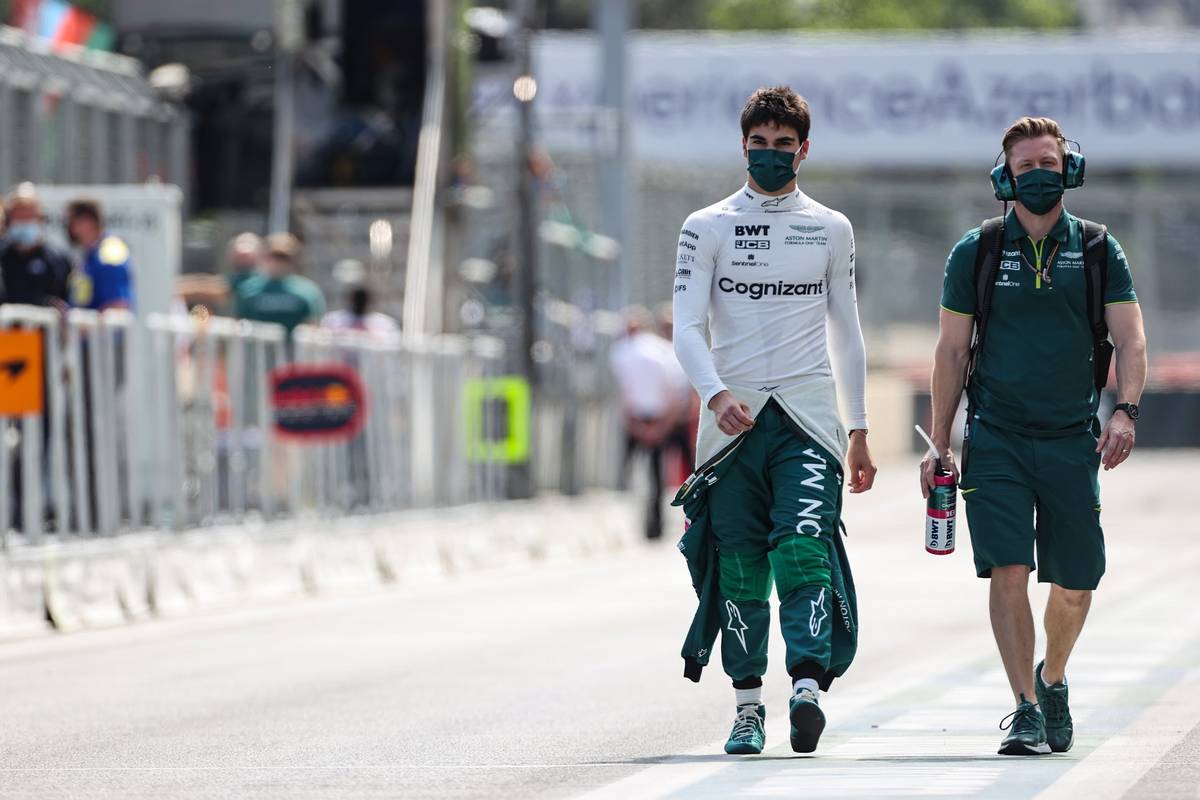 Lance Stroll (Retired, Lap 30): 6/10
Lance Stroll was marooned outside the top ten throughout all three practice sessions and must have been worried about making the cut at the end of Q1. Unfortunately, in pushing so hard in qualifying he found the limit - and toppled straight over it. He locked up going into turn 15 but still attempted to make the corner, only to hit the barrier with a crunch. It left him starting the race from the back row, and he was put him on a set of the hard tyres to see how long they would last in the hope that a late first stop would help him move up the running order. It was going well right up until lap 29 by which point he was up to fourth - and then a tyre failed without warning and he suffered his second bruising accident of the weekend. But it wasn't his fault this time, and nothing he could do.