Guenther Steiner, Romain Grosjean and Esteban Gutierrez look ahead to the start of pre-season testing for the new Haas F1 Team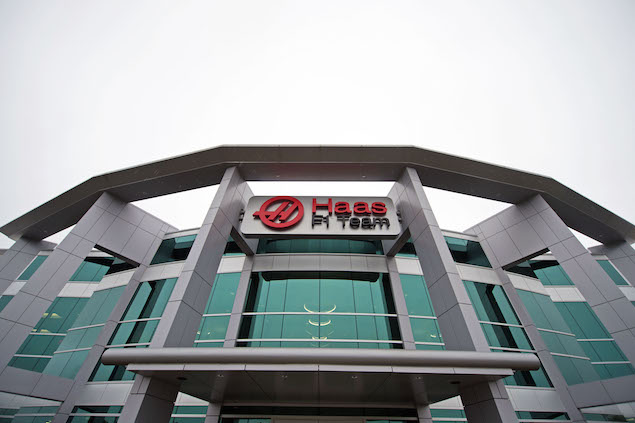 The new Haas F1 Team will make its public track debut at the first pre-season test in Barcelona next week. The team has been gearing up for this moment for the best part of two years since its entry was accepted, and in that time it has put together a strong driver line-up and recruited a number of staff with F1 experience.
Ahead of a record 21-race season, Haas has only eight days of testing to prepare itself for its first year in the sport. As if that task wasn't already difficult enough, the team is trying to gel across three bases - Kannapolis in North Carolina, Banbury in the UK and Dallara's factory in Parma, Italy.
The team has already announced its schedule for testing, with Romain Grosjean set to take the new car out on track for the first time on the opening day, while Esteban Gutierrez will have to wait until day two for his first laps in anger.
One week before the two tests at the Circuit de Barcelona-Catalunya, team principal Guenther Steiner and race drivers Grosjean and Gutierrez have been giving their thoughts on the start of the Haas adventure.