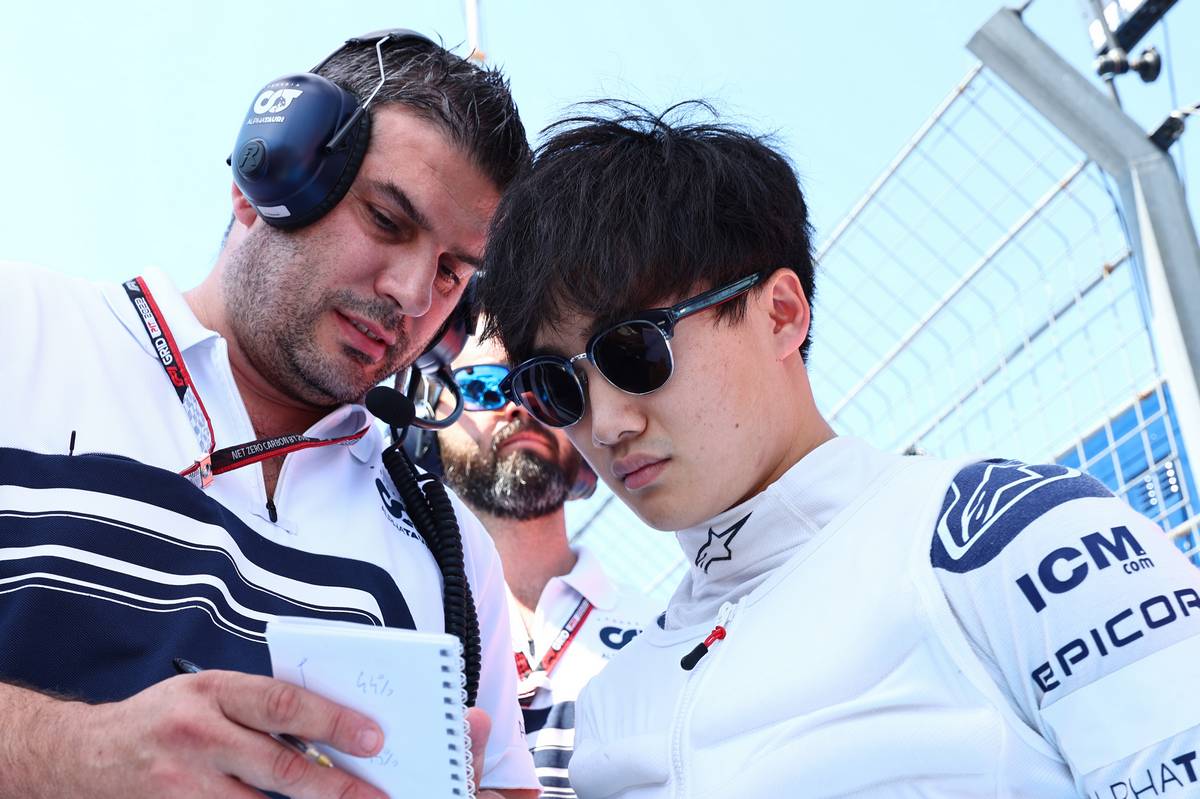 Yuki Tsunoda (Damage, Lap 17): 6.5/10
AlphaTauri really do seem in the doldrums at the moment, and haven't managed to score any points in the last four outings including this weekend in France. Of the team's two drivers, Yuki Tsunoda seemed better placed to do so in Le Castellet, despite struggling on Friday to assimilate the latest upgrades on the AT03. The efforts paid off on Saturday where he moved ahead of Pierre Gasly in final practice and ended up making it through to Q3 in qualifying, while Gasly was furious to miss the cut at the end of the first round. He would have had a good chance to taking at least a point on Sunday, but unfortunately the race was barely seconds old when he was tipped into a spin by contact with Esteban Ocon. It left his car badly damaged, and while he initially resumed and rejoined the race at the back it was clear that the situation was deteriorating by the lap. He was finally forced to stop while everyone's attention was distracted by a more dramatic, high profile retirement elsewhere.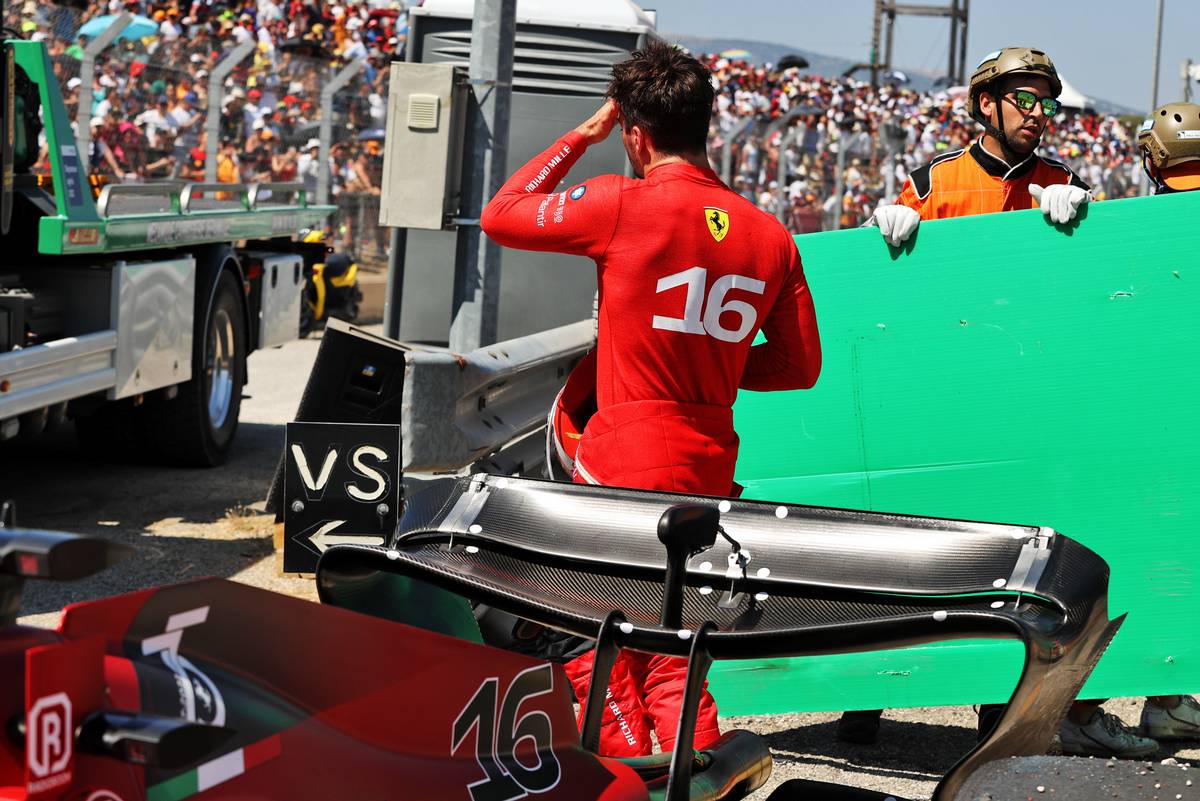 Charles Leclerc (Pole, Accident, Lap 17): 7.5/10
The big question when trying to arrive at a French Grand Prix rating for Charles Leclerc is: just how much do you deduct for that terrible mistake on lap 17? Up to then he was on target for at least a strong nine, and if he'd won the race then it would probably have been a perfect ten. Leclerc and his Ferrari team mate were the class of the field on Friday, and while they relaxed their grip in final practice it was a team tour de force in qualifying with Sainz lending a helping hand to tow Leclerc to a convincing pole position. And when the lights went out on Sunday, Leclerc put in a robust defence going into the opening corners and then held up under further sustained heavy pressure from Max Verstappen until he could finally pull away to safety. And then that happened. Presumably Leclerc was distracted by strategy discussions with the pit wall, but whatever it was he made no excuses and took the blame, saying he doesn't deserve to win the title if he continued to make mistakes like that. And he's absolutely right.