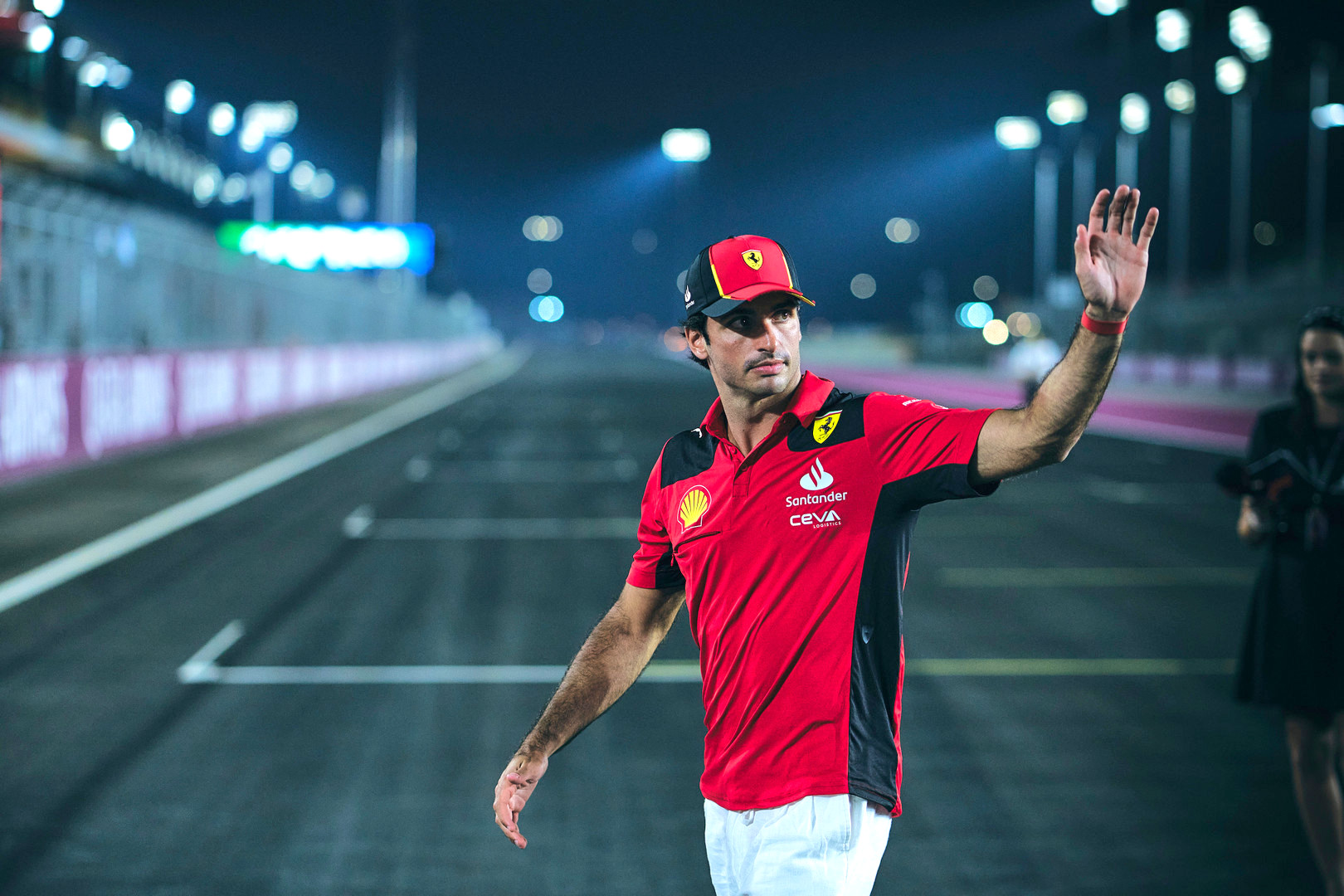 Carlos Sainz (S P6, GP DNS, 3 pts): 7/10
Missing the cut at the end of Q2 was a definite disappointment for Carlos Sainz, who just a few weeks ago was the man to end Max Verstappen's record run of race victories. He made up for it in the Sprint Showdown and finished in sixth place in the Sprint to re-energise him heading into Sunday's Grand Prix. Unfortunately he never made it onto the grid after the Ferrari mechanics found an issue in the fuel system on his car, leaving him standing on pit lane twiddling his thumbs and having to play a spectator role for the evening. Not his fault of course and so we haven't penalised him for it in our ratings, but it does mean that we can't realistically give him a higher score.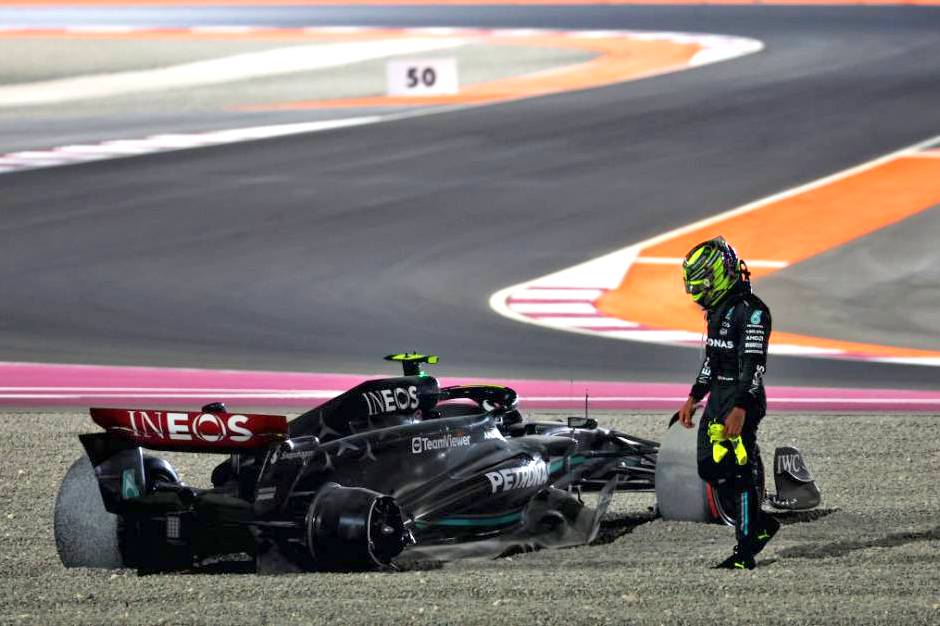 Lewis Hamilton (S P5, GP DNF, 4 pts): 7.5/10
A weekend of ups and downs for Lewis Hamilton. He had a great qualifying on Friday even though narrowly missed out on a front row spot to his team mate George Russell. On Saturday he stumbled in the Sprint Showdown, but his choice of medium tyres enabled him to eat through the field in the second half of the race and salvage a solid fifth in the Sprint itself. Unfortunately that meant he was keenly aware of how short the life of the soft tyres were, which is all he had to start Sunday's race on. It put the pressure on him and contributed to a misjudged move that left him in the gravel after colliding with Russell at the first corner. At least he had the good sense to unreservedly apologise to Russell and the team rather than stick to his initial hot-heated reaction. Even the greats make mistakes.