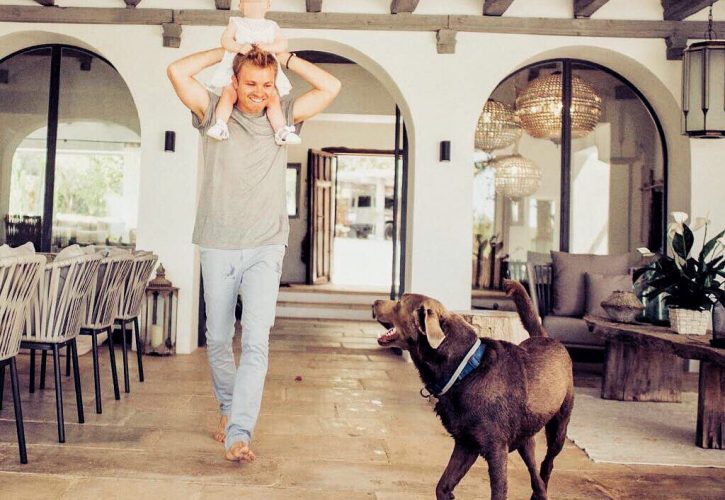 Nico Rosberg isn't putting much credence into comments allegedly made by Toto Wolff to the Daily Mail last week.
As he reflected on the acrimonious relationship between the reigning world champion and former team mate Lewis Hamilton, Wolff said that it was the German who was the main internal protagonist at Mercedes.
"I know what Toto really thinks about me, so I don't care what an English newspaper writes," the reigning world champion told DPA news agency.
"Last Tuesday, we collected EUR 600,000 for blind children at a charity event together," Rosberg added.
Indeed, the 31-year-old former driver has repeatedly tried to bury the hatchet with Hamilton now that their tumultuous pairing as feuding teammates is over.
But Hamilton is still regularly quoted as being critical of his former friend and colleague.
"From time to time I read what is on the internet," Rosberg told Bild am Sonntag newspaper.
"But this chapter is closed for me. It's funny because it just doesn't affect me anymore.  I won my battle.  I just hope we can laugh together again one day."
GALLERY: F1 drivers' wives and girlfriends
Keep up to date with all the F1 news via Facebook and Twitter
Want to win a trackday experience? All you have to do is subscribe to our FREE newsletter HERE