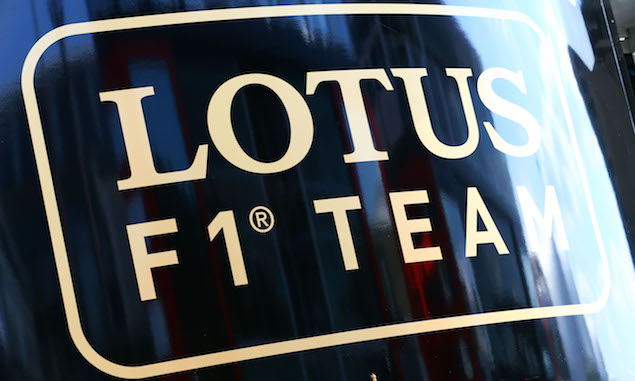 Renault has confirmed the signature of a Letter of Intent ahead of its planned purchase of a controlling stake in the Lotus F1 Team.
It was announced on Monday morning there has been the signature of a Letter of Intent "regarding the potential acquisition by Renault of a controlling stake in Lotus F1 Team Ltd."
"The signature of this Letter of Intent marks Renault's first step towards the project of a Renault Formula 1 team from the 2016 racing season thereby extending 38 years of commitment of the brand to the world's premier motorsport championship series.
"Renault Group and Gravity will work together in the coming weeks to eventually turn this initial undertaking into a definitive transaction provided all terms and conditions are met between them and other interested parties."
The announcement comes with Lotus due in court on Monday over an unpaid tax bill to HMRC, with the team owing up to £2.7million in back taxes. While not a guarantee of the takeover, merely confirmation of Renault's plans, it is expected the signature of the Letter of Intent will lead to the case being dropped.
Lotus has already confirmed Pastor Maldonado will drive for the team in 2016, but Romain Grosjean is departing for the new Haas F1 Team next season.
RACE REPORT: Hamilton eases to dominant Suzuka victory
"I'm joking. You can laugh as well" - Rosberg and Vettel's awkward exchange
AS IT HAPPENED: Japanese Grand Prix
Click here for the F1 drivers' girlfriends gallery
Keep up to date with all the F1 news via Facebook and Twitter