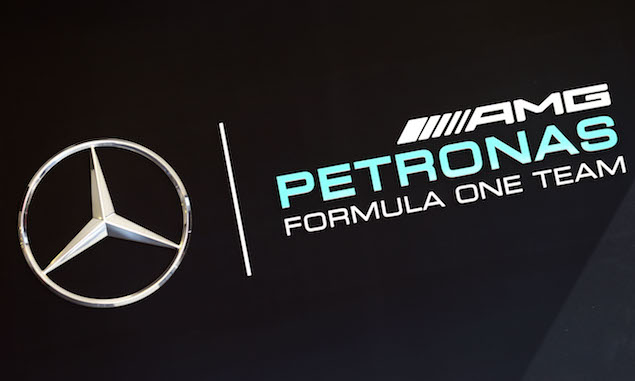 Mercedes' company accounts for the 2014 financial year have revealed just how costly winning the world championship can prove to be.
According to the car manufacturer's official company financial report for last year, Mercedes AMG Petronas F1 Team posted a loss of £76.9 million ($117m) while clinching its first driver and constructor world championships since the marque returned to Formula One as a works team.
A large portion of the costs were related to the development of the new hybrid V6 power unit which has proven the class of the field ever since it took to the track.
Increased staff numbers (up from 663 in 2013 to 765) and bonuses calculated according to the team's end-of-year success also made a big impact in the accounts. In total, operating costs were reported to have risen from £190.7m in 2013 to £240.2m in 2014.
However, the report added that the losses were "within the pre-defined parameters set by the shareholders."
On the brighter side for Mercedes, the accounts show a substantial increase in income thanks to their success in Formula One. Revenue from the sporting division - mainly from sponsorship and prize money - increased from £125.2m to £146.9m year-on-year.
And even better is the outlook for the team for its 2015 revenues as reigning world champions.
"The agreement with the Commercial Rights Holder has provisions for significantly increased revenue flows based on sporting performance, some of which will be triggered in 2015 as a result of the team's performance in 2014," the financial report pointed out.
Alex Lynn F1i exclusive: Staying grounded in pursuit of the dream
VIDEO: Inside an F1 cockpit for a lap of Jerez
Who said that? Lauda. I SAID, WHO SAID THAT?
Keep up to date with all the F1 news via Facebook and Twitter