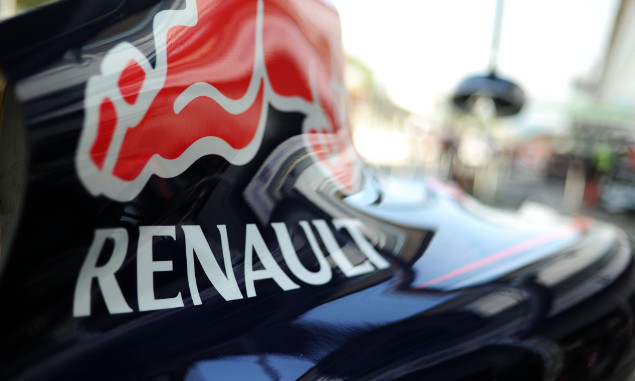 Renault's Remi Taffin says the power unit manufacturer "had to be uncompromising" to try and close the gap to Mercedes.
2014 saw Renault start the year with an uncompetitive power unit which was hampered further by reliability issues. There was a change in organisation throughout the season - with Cyril Abiteboul returning having been team principal at Caterham - and Taffin has taken on the role of director of operations. With Mercedes dominating last year, Taffin said tough decision had to be made in order to ensure Renault has the best possible chance of catching up in 2015.
"We've wiped the slate clean this year and start off on a new, solid footing," Taffin told F1i during an exclusive interview. "We've changed our methods and trackside organisation by adding a support leader in each team. The person will oversee the overall engine performance while two other technicians will run the cars.
"In order to close the gap, we had to be uncompromising, review everything that had not worked last year, and make sure to reach better efficiency in 2015.
"In terms of design, we've focused our efforts on the V6 internal combustion engine to make it more efficient, as well as the ERS to strengthen reliability. We'd already improved our level of performance at the end of last year, so our 2015 power unit is more an evolution than a revolution. Indeed, performance gains can mainly be found in the details."
Feature: A closer look at the Red Bull RB11
Click here for the full gallery of the Red Bull RB11 at Jerez
Keep up to date with all the F1 news via Facebook and Twitter