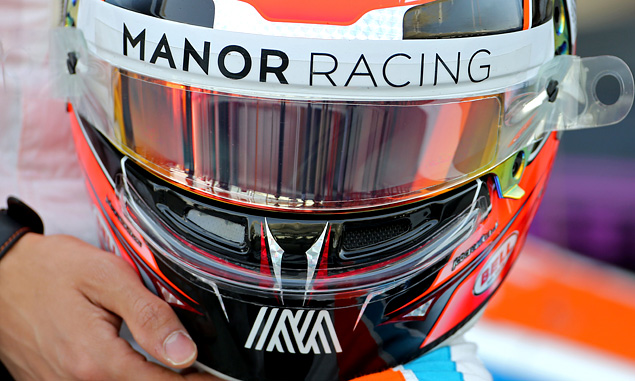 The FIA, Formula 1's governing body, has returned the entry fee paid by Manor last year to enter the 2017 F1 world championship.
Manor acquitted its $522,322 entry in November of 2016, but the British team's finances collapsed on the eve of the 2017 season, forcing the entity operating the F1 outfit into administration.
"Just Racing Services Limited, the company within the Manor Group responsible for servicing the team went into administration in January of this year and ceased trading later that month," the FIA said in a statement released earlier today.
"Consequently, the team did not take any part in the 2017 Championship.
"The FIA has therefore decided to return the entry fee, less the administrative costs incurred by the Federation as part of the entry process, to the entity within the Manor Group in administration as a gesture of good will to assist in payment of outstanding debts."
Administrators of the defunct company auctioned off a series of assets, including four rolling chassis and the windtunnel model of the Manor's 2017 car.
The money returned by the governing body will serve to pay off remaining creditors.
Gallery: The beautiful wives and girlfriends of F1 drivers
Keep up to date with all the F1 news via Facebook and Twitter