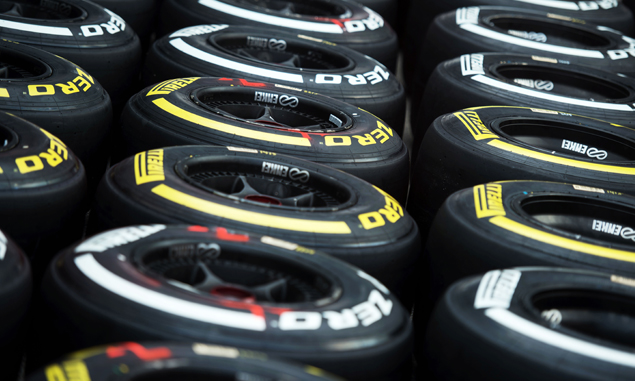 Pirelli motorsport director Paul Hembery admits that Formula One's sole tyre supplier made "a more conservative choice" ahead of the sport's return to Mexico this weekend.
F1 last travelled to Autodrómo Hermanos Rodríguez in 1992, with Williams-Renault's Nigel Mansell enjoying the spoils of victory. Although teams and drivers will race at the same venue, the circuit has been entirely overhauled to welcome back motor racing's pinnacle.
Just like it did for the maiden Russian Grand Prix in 2014, Pirelli has elected to play it safe by bringing its P Zero mediums and softs.
"It's very exciting for us to come to Mexico, to a brand new circuit but one that is steeped in tradition at the same time," said Hembery.
"Nominating the compounds for a new track is not without its challenges, but simulation – one of the most important areas of growth in Formula One technology recently – is very accurate now, although it's inevitable that we would incline towards a more conservative choice during the first year at a new track."
Pirelli's middle-of-the-road approach for the inaugural Sochi event led to a snoozefest, with most drivers being able to stop only once thanks to low tyre degradation.
"As always, we are still aiming for two pit stops at the Mexican Grand Prix," added Hembery. "But the uncertain weather that is affecting a large part of North America during the next week or so will clearly have a big influence.
"The track has been designed with overtaking in mind, so together with the different options for strategy that will become clearer during a very important free practice day on Friday, there is clear potential for an entertaining race that allows drivers to move up through the field."
Lewis Hamilton: Three-time F1 world champion
United States Grand Prix - Driver ratings
Click here for the F1 drivers' girlfriends gallery
Keep up to date with all the F1 news via Facebook and Twitter