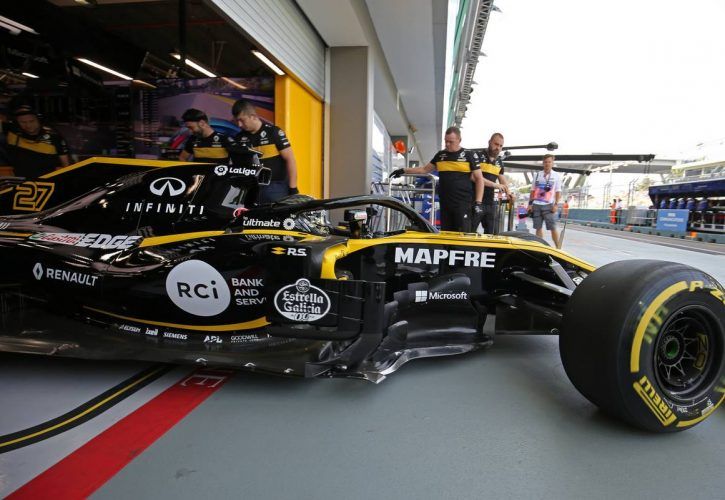 Renault F1 executive director Marcin Budkowski says it would be foolish for the French team to claim that it will be able to beat F1's front-running teams next season given its ongoing development.
The manufacturer's works outfit is still in the process of restructuring and consolidating its foundation, with its efforts set to continue next season on the back of the arrival of star driver Daniel Ricciardo.
"We're currently 1.5 seconds from the best," Budkowski told French weekly Auto Hebdo.
"It would be ridiculous to say that we can erase this deficit when you consider organisations like Mercedes and Ferrari," he added.
"But Renault is now a big organisation that continues to grow. At the end of the season, we will have grown by 50 per cent compared to the workforce present at the buyout of Lotus in December 2015."
Renault's racing departments at Enstone and Viry-Châtillon have indeed seen their human resources boosted in the past twelve months.
Budkowski knows however that the benefits of Renault increasing its personnel numbers are still way down the road.
"We will be close to 700 people at the end of year but that does not mean that the fruit of the collective work of these 700 people will be visible from January," he added.
"When people arrive, a time of adaptation is necessary. When you have young people, you have to train them.
"And we recruited a lot of apprentices and newly-graduated talents. We are only now seeing the benefits of the recruitments of 2016 and 2017 now."
Gallery: The beautiful wives and girlfriends of F1 drivers
Keep up to date with all the F1 news via Facebook and Twitter