Mercedes boss Toto Wolff has revealed that the German manufacturer's development plans for its 2019 power unit had hit a snag recently.
Mercedes wrapped up its fifth consecutive Constructors' title this year and the Silver Arrows squad has every intention of sustaining its winning ways in 2019.
However, to keep its front-running rivals at bay, and especially Ferrari, the team will need once again to push its technical boundaries in all departments, a difficult process that isn't without risk.
"There is a tremendous development race that is happening as we speak in finding downforce, reducing drag, and of course the engine is a very important part, and adding more horsepower to the engine," explained Wolff, speaking this week at a Hewlett Packard Enterprise conference in Madrid.
"So we are setting ourselves really ambitious targets. We have actually increased the targets six weeks ago because we heard some rumours that others were doing well, so we increased the final point for the first race where we need to be in absolute lap time. We are still on the slope."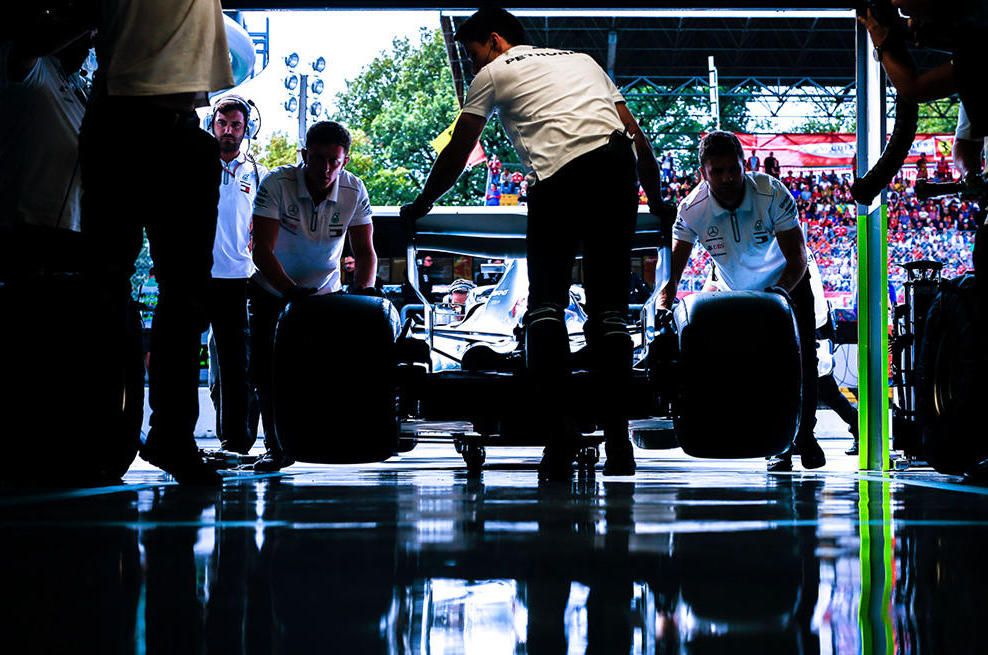 As they dug deep to extricate more performance from Mercedes' hybrid power unit, the team of engineers at Brixton apparently encountered an issue.
"We've had some good weeks in the wind tunnel, we've had a little bit of a setback on the engine side where we believed the new concept would deliver a little bit more.
"But these guys are very ambitious like all of us and so I'm optimistic. But you will never know. We will know when the first qualifying session gets underway in Melbourne."
Gallery: The beautiful wives and girlfriends of F1 drivers
Keep up to date with all the F1 news via Facebook and Twitter