Mercedes courtship of Mick Schumacher has perhaps just started, with motorsport boss Toto Wolff vaunting on Friday the young charger's talent and his potential for success in F1.
As the winner of this year's FIA European F3 series, the son of seven-time world champion Michael Schumacher was present the FIA Prize Giving awards ceremony that took place yesterday in St. Petersburg, and where he was seen mingling with the start-studded assembly.
Schumacher has openly expressed his ambition of following in his legendary father's path and racing in Formula 1.
However, the young German and his astute entourage, which includes FIA president Jean Todt, are wisely taking it one diligent step at a time, which means he'll be stepping up to Formula 2 next season, and Wolff - who described Schumacher as an "exciting young man" - will be watching.
"He's won the Formula 3 championship this year with Mercedes engines, which is great, but he's not part of the Mercedes-Benz junior programme," said Wolff.
"I think the most important is to give him time. He has this incredible legacy of having a father who was the most successful racing driver of all-time.
"He's won F3, ticked the box, now he's going into F2 which should be very difficult again against many experienced drivers.
"I have no doubt he has the potential to be a successful driver in Formula 1. Maybe one day with us, maybe not."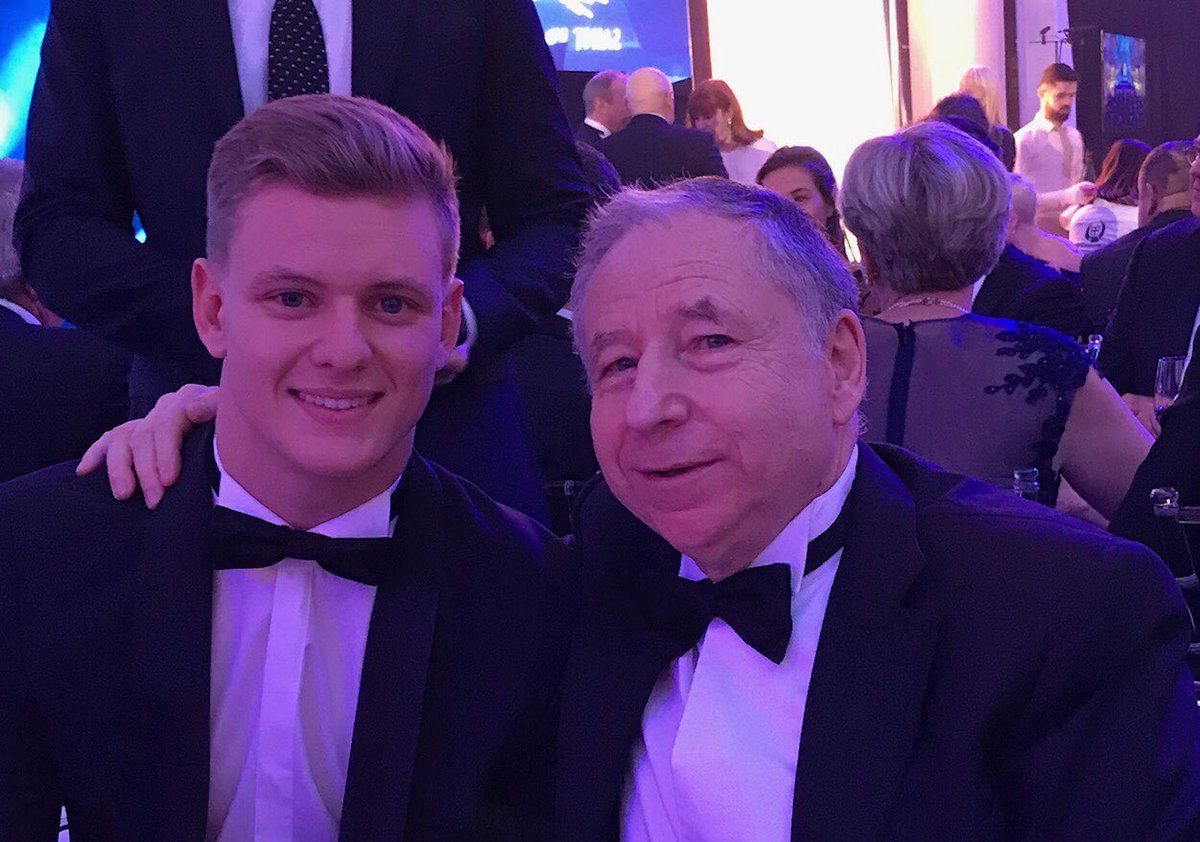 Gallery: The beautiful wives and girlfriends of F1 drivers
Keep up to date with all the F1 news via Facebook and Twitter