Following his nomination as a Williams driver for 2019, George Russell considered it important to get acquainted and start working with his new team as early as possible.
The winner of this year's FIA Formula 2 Championship, who will race alongside Robert Kubica in his maiden F1 season, enjoyed his first outing with Williams at the Abu Dhabi post-season test.
But after the announcement of his hiring back in October, Russell made it a point to spend as much time as possible with the team and crews he'll be working with in 2019, and he already feels at home at Grove.
"I think that was vital to be honest, to spend the grands prix before with Williams, more just to get to know everybody," Russell said.
"I am more comfortable to explain my feelings. We've already had that introduction stage with all of the team, so I was really happy to do that.
"It already feels like we've been working together for a long time."
Williams endured a dismal campaign in 2018, one that followed a season of under-performance a year earlier.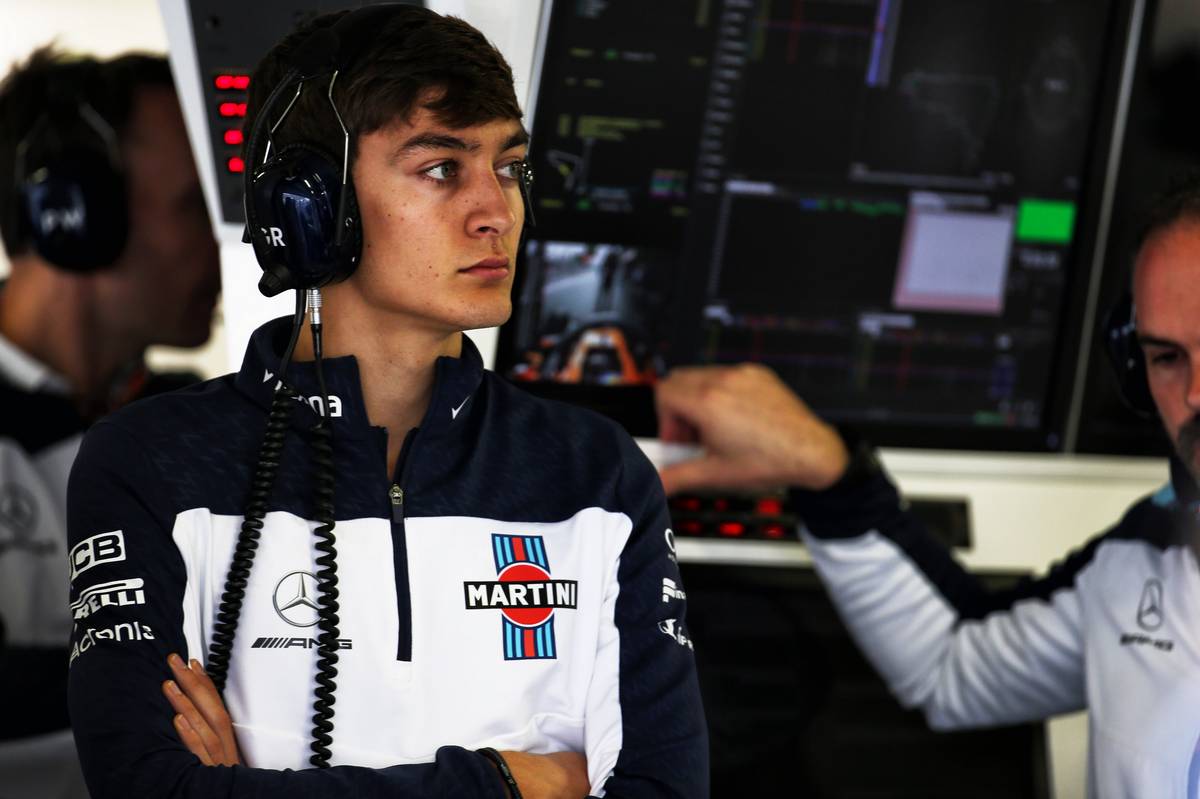 Russell knows that the third most successful team in Formula 1 will have its work cut out for it next year, and that a concerted effort from Williams' drivers will be required of progress is to be achieved.
"I think our targets next season are very clear, and that's to get Williams back to fighting into the points and the top of the midfield," Russell said.
"I think we want to be recognised, we want to be putting in good results. If I'm beating my teammate but it's for last position, there's no joy or glory for anybody.
"Myself and Robert will be working really hard together, firstly to get the team to where they deserve to be.
"Then we'll see how the results are after that."
Gallery: The beautiful wives and girlfriends of F1 drivers
Keep up to date with all the F1 news via Facebook and Twitter