Sauber's Antonio Giovinazzi says he will benefit from the unconditional support of team mate Kimi Raikkonen in his first full season of F1.
The young Italian and Ferrari protégé, who raced twice for Sauber at the start of 2017, has been entrusted with a full-time race seat by the Swiss outfit for 2019..
Sauber has gone for a blend of youth and experience for next season, pairing its rookie with the sport's most seasoned driver, the 39-year-old Kimi Raikkonen.
As a Ferrari development driver, Giovinazzi knows Raikkonen well, but the two men spent a lot of time talking to each other at last month's post-season test at Abu Dhabi.
"Charles (Leclerc) said he talked to Vettel from time to time and Kimi a little," Giovinazzi told Sky Italia at Thursday evening's Autosprint awards event in Milan.
"But on the day of testing I talked with him a lot, like never before.
"He is very motivated by this new experience, so as a world champion who is winning again he will help me to develop and will not deny me any help," Giovinazzi told Sky Italia.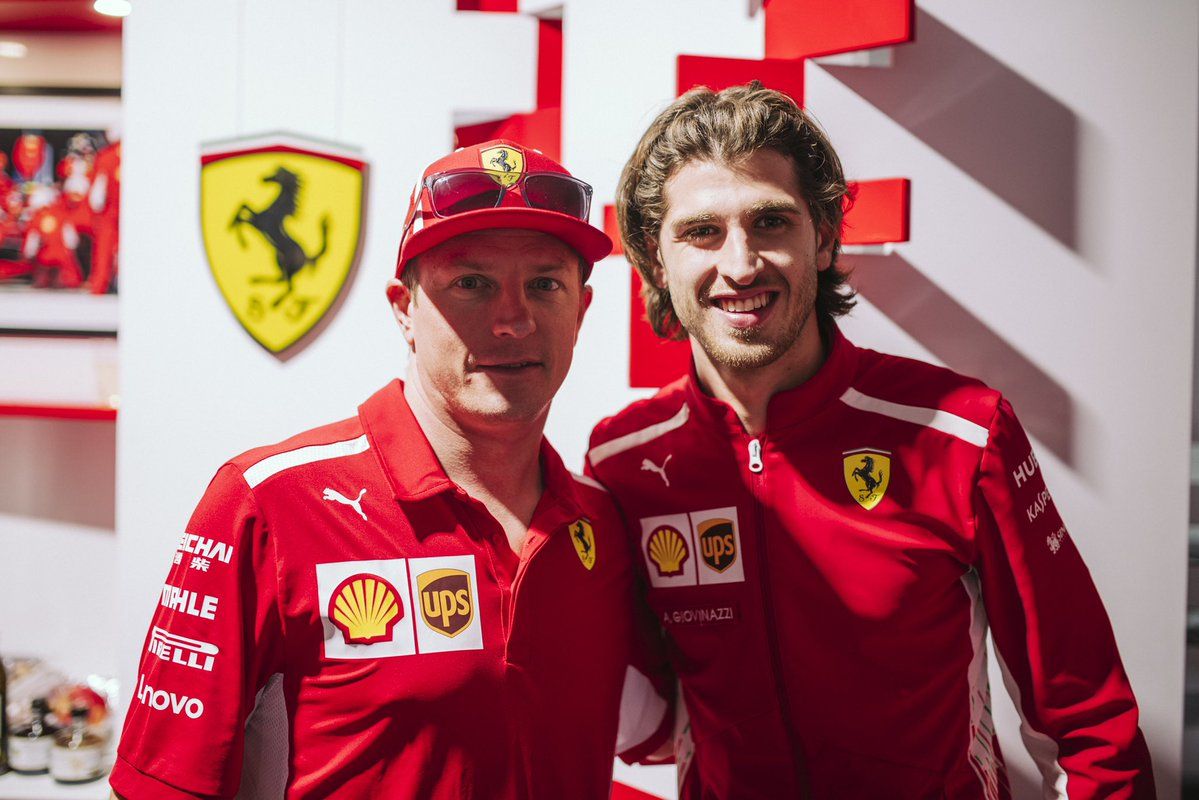 Raikkonen, who won his world title with Ferrari in 2007, enjoyed a good relationship with team mate Sebastian Vettel during the four years the pair spent together.
Formula 1's veteran moves on to a new challenge for 2019, but Raikkonen expects to remain friends with Vettel going forward.
"I'm sure we're going to see each other often," Raikkonen said.
"I don't think it has changed from when we met for the first time to today, so I don't see why it is going to change anywhere even though we're not racing in the same team.
"We will stay friends, and I'm sure we'll travel together sometimes and see each other."
Gallery: The beautiful wives and girlfriends of F1 drivers
Keep up to date with all the F1 news via Facebook and Twitter