Carlos Sainz believes the negative hype surrounding Formula 1's spectacle has led the fans to ignore the positive aspects of the sport such as the sheer speed and performance of the cars.
A lack of close racing has cast F1 in a poor light in the last few years, urging the sport to undergo changes in order to improve the show on the track.
This season will see the introduction of a series of aero tweaks destined to allow for closer racing and better overtaking.
Sainz won't deny the lack of wheel-to-wheel battles on Sundays and the necessity to improve the show, but McLaren's new recruit also believes that a more positive mindset towards F1 should prevail in the future.
"This is a change in reaction a bit to what we saw last year in Australia, the first race," said the Spaniard.
"I think the racing is still not good enough, I think we need to keep working towards 2021 on a better show, better spectacle for the fans and drivers and also start creating a hype..
"Right now there's a bit of a negative hype regarding the racing, the cars, but people tend to forget that last years were fastest ever in F1. And no one talked about that.
"I get a bit nervous because everyone talks about 2004, how cool were those cars, but no one talks about 2018 and Lewis Hamilton's pole positions being the fastest ever F1 laps in history.
"There's some positives from this year's cars and we just need to make sure the racing is better. With that I'm really sure the fans will appreciate that the most."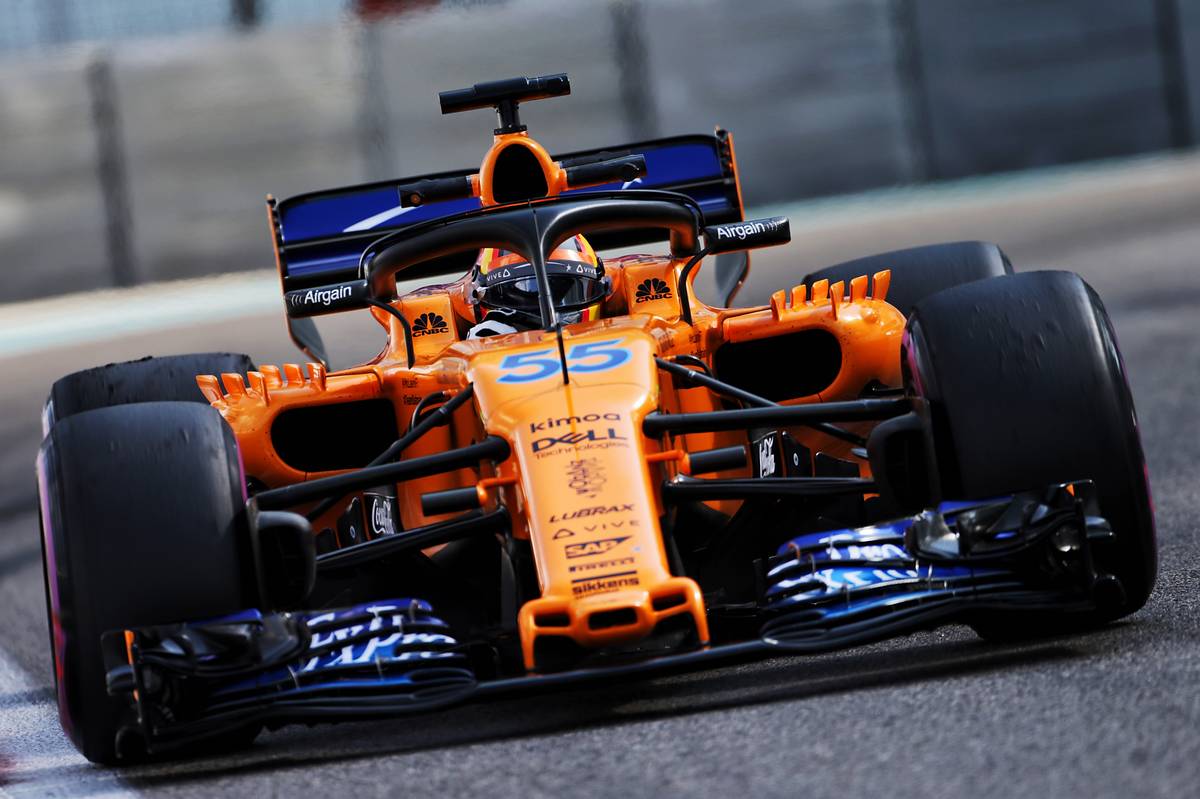 The jury is still out when it comes to projecting just how better the racing will be in 2019, based on F1's aero tweaks.
Sainz is hoping for the best, but only when the drivers will find themselves in racing conditions will the verdict be known.
"Until I test it on track it's going to be impossible for me to tell but I welcome the change because it's a change trying to make the racing better," he said.
"If it's a change to make racing better and it has been planned well by Liberty and the FIA and it's proved in simulations to be better, I think as a Formula 1 fan and driver, I welcome that.
"We need to be careful, we need to test it first but I welcome it."
Gallery: The beautiful wives and girlfriends of F1 drivers
Keep up to date with all the F1 news via Facebook and Twitter