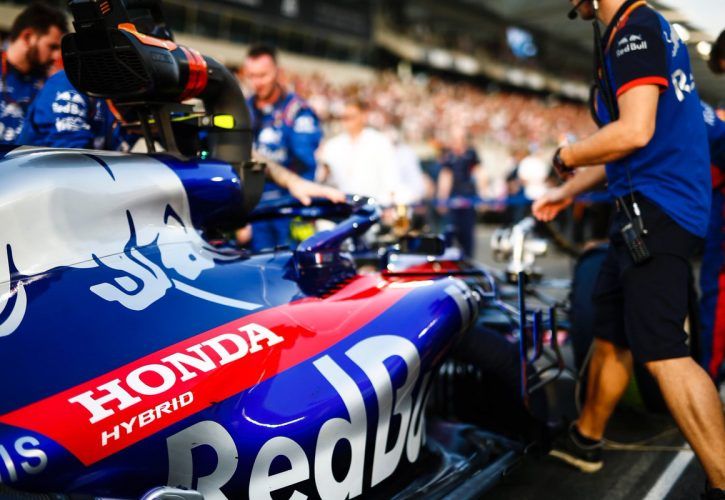 Pierre Gasly has no doubts about Honda's dedication when it comes to its involvement in F1, having witnessed firsthand last year at Suzuka one Japanese engineer's emotional passion.
As the manufacturer made strides last season with the performance of its power unit, the Japanese Grand Prix was, as usual, an all-important home race for Honda.
Toro Rosso chargers Brendon Hartley and Pierre Gasly capitalized on Honda's gains, qualifying respectively an impressive sixth and seventh at the venue, much to the delight of the many Honda supporters.
While there's was cause for celebration in the Toro Rosso and Honda camps, Gasly remembered how trackside engineer Keisuke Minatoya offered a reaction the Frenchman wasn't expecting.
"In Suzuka in qualifying we were seventh, but should have been P6 or P5," Gasly told Racefans.
"I was losing three-tenths in the straight and I came to see him after quali. I was a bit disappointed even though it was a good result.
"[But] he was almost crying because he didn't manage to give me the full potential of the engine.
"When you see the people you work with so involved in the performance that's always great to see."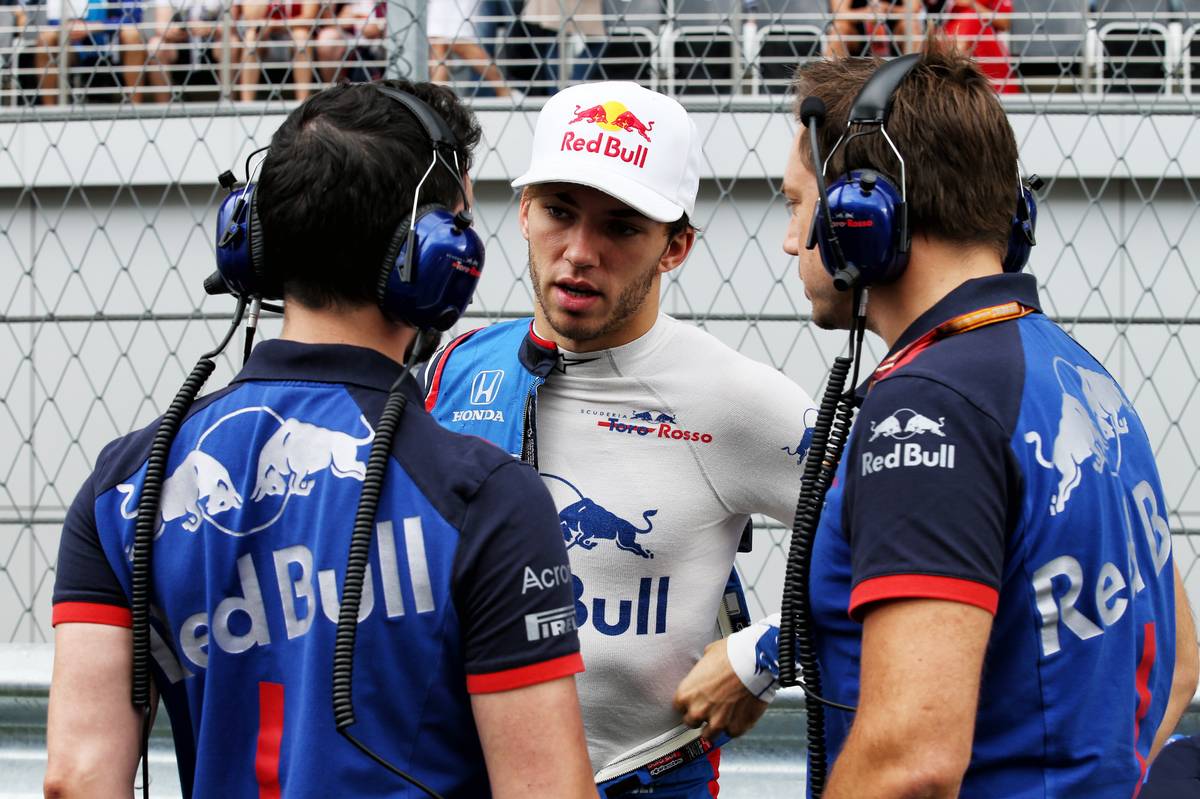 While strong progress materialized for Honda in 2018, evolutions weren't as straightforward as Gasly hoped they would be.
"The development I would say is never consistent," he said.
"Sometimes you don't find anything for eight months and then suddenly they try something on the dyno that works and you get four-tenths suddenly. It's not like a consistent development."
Gallery: The beautiful wives and girlfriends of F1 drivers
Keep up to date with all the F1 news via Facebook and Twitter