Esteban Ocon is confident that Mercedes' support and awareness of his potential will enable him to pick up in 2020 where he left off at the end of last season.
After two impressive full seasons of F1, racing for Force India, Ocon's career has been put on halt following Mercedes' inability to find a spot on the grid for its protégé.
The Frenchman was forced to vacate his seat at Racing Point - ex-Force India - to make way for the arrival of Lance Stroll, a logical consequence of the team's takeover last summer by the Canadian's father, Lawrence Stroll.
A botched opportunity with Renault and McLaren's unwillingness to contract Ocon for a single year has meant that the 22-year-old will spend the 2019 season on the sidelines as a Mercedes reserve driver.
But twelve months down the road, Ocon is confident his committed employer won't have forgotten about his potential and past performances.
"When you're not racing you don't earn anything. I hope that those two years were enough to prove I deserve a seat for 2020," he told Motorsport.com.
"Even in difficult times they remember my potential and what I've done. That's different to other junior programmes in F1.
"Mercedes remember, they don't leave you alone, they keep supporting you and believe in your potential.
"When they take you it's for a long time. That's the positive I see at the moment."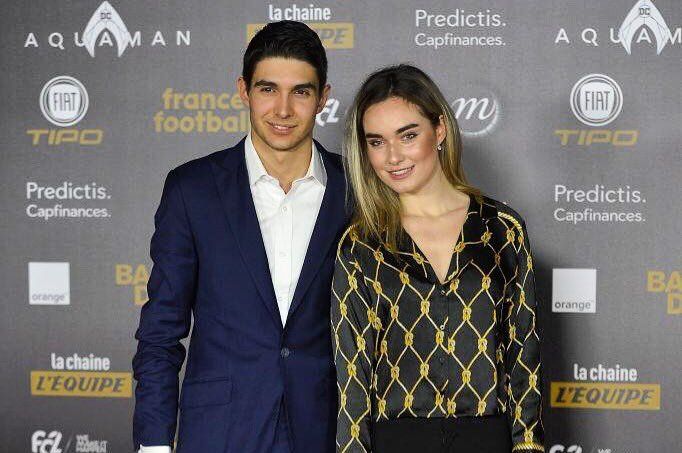 Ocon's reserve duties with Mercedes will also involve simulator development work for the Silver Arrows squad, and perhaps a few in-season test sessions. While he won't be racing, he will be busy.
"I will be at all the Grands Prix and informed about everything in case I have to return at one point or another," said Ocon.
"You never know what will happen in F1."
Gallery: The beautiful wives and girlfriends of F1 drivers
Keep up to date with all the F1 news via Facebook and Twitter