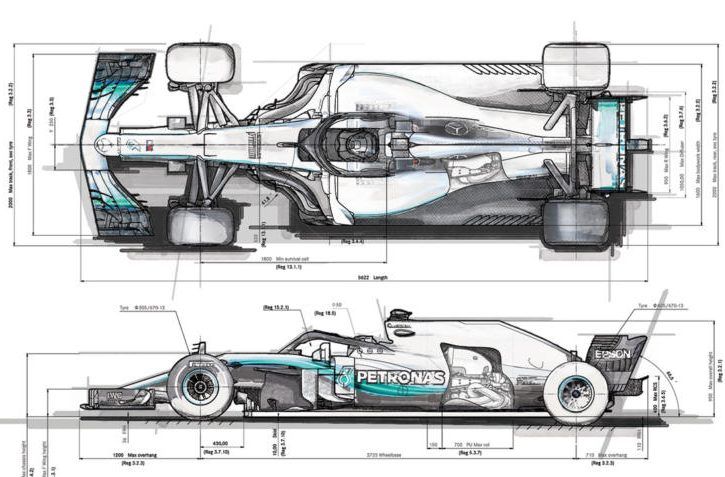 In addition to his outstanding engineering and design skills, Mercedes technical director James Allison has a natural gift for eloquence.
Understanding Formula 1's massive technical complexities and creating a championship-winning car require an extraordinarily bright and productive mind.
But explaining the sport's intricacies with fluency to the common person demands an equally agile and natural intelligence.
In the following video published by Mercedes, Allison resorts not only to his astuteness and verbal intelligence to explain the genesis of a Grand Prix car, he relies first and foremost on his passion.
The end result is a fascinating insight into the process of developing a concept into an F1 challenger, as conveyed by a captivating lecturer.
Gallery: The beautiful wives and girlfriends of F1 drivers
Keep up to date with all the F1 news via Facebook and Twitter