Lance Stroll put in a spirited drive in Sunday's Australian Grand Prix, the Canadian scoring a ninth-place finish on his racing debut with Racing Point F1.
True to his tradition of producing impressive opening laps, Stroll pounced at the start from P16 and gained three spots off the bat, placing himself in the wake of his team mate Sergio Perez.
The 20-year-old then made further progress up the field by running long in his first stint on Pirelli's medium compound, never running outside the top-10 for the remainder of the afternoon in what he described as a tight but great race.
"I am really pleased with my race today – it has been a great day at the office," said the Racing Point charger.
"It's really nice to pick up some points on the first weekend of the season, but it wasn't easy.
"It was a really challenging afternoon, chasing Hulkenberg and Raikkonen ahead of me while also keeping Kvyat and Gasly behind me for most of the race.
"I was under a lot of pressure and it was very tight, but I am glad we managed to pick up two points."
Stroll said his 27-lap opening stint was always part of the team's game plan given his low position on the grid.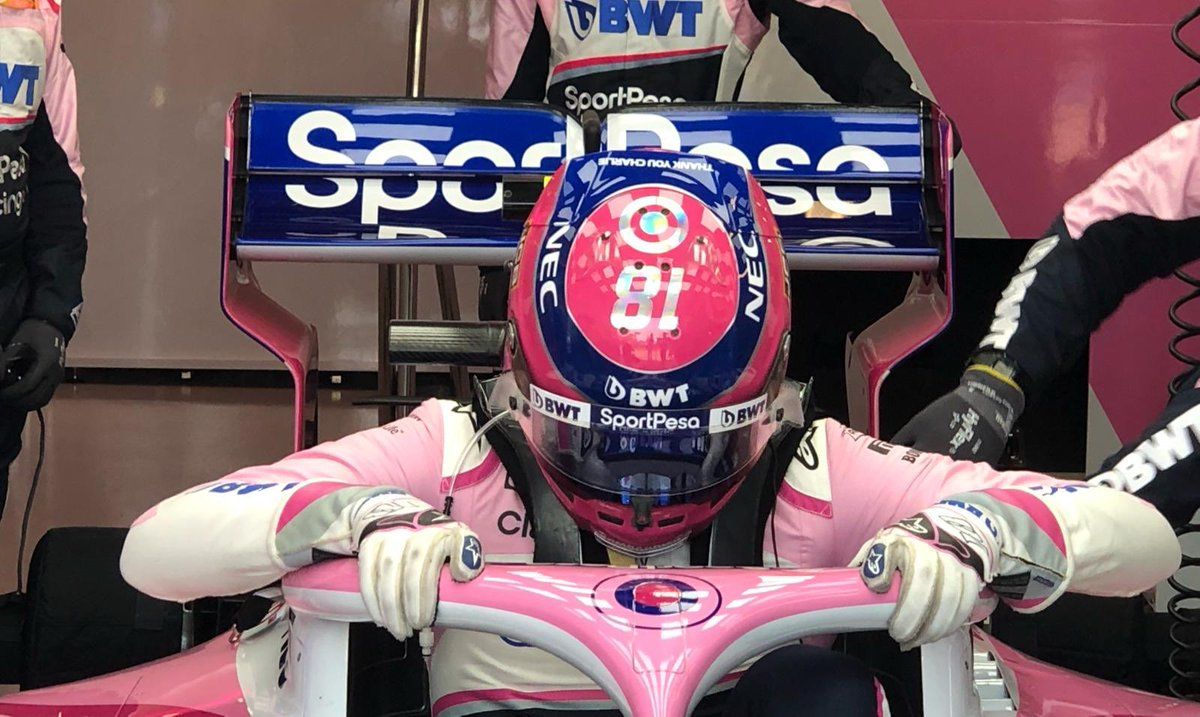 "We were always planning to go long with our strategy: we were starting out of position so we knew the key was to make a good start and gain some places in the opening stages, which we did.
"After that, we had good pace and managed to hold off the cars behind us on softer tyres than ours.
"We saw today that it's going to be really close in the middle of the grid, but we are definitely in the fight."
Having experienced for the first time the impact of F1's new regulations in full-scale racing conditions, Stroll gave the 2019 changes a thumbs up.
"It looks like the racing could be a bit closer, the aerodynamics seems to be working a little bit better behind cars, so that could make it exciting," Stroll concluded.
Gallery: The beautiful wives and girlfriends of F1 drivers
Keep up to date with all the F1 news via Facebook and Twitter