Jenson Button has withdrawn from this year's Le Mans 24 Hours and will be replaced at the Russian LMP1 squad SMP Racing by Stoffel Vandoorne.
Button, who ran with SMP in last year's edition of the endurance classic and who is also racing in Super GT in Japan this season, justified his disengagement by his desire to spend more time with his fiancée Brittny Ward in the final weeks of her pregnancy.
However, Button admitted that his decision was also rooted in Toyota's current domination of the LMP1 which leaves little chances of victory to private efforts in the WEC.
"I really enjoyed driving for SMP Racing and was happy to be on the podium with this team, but I decided that now I need to spend more time at home with my fiancée during her pregnancy rather than two weeks at Le Mans," said the 2009 F1 world chamlpion.
"The decision has been made easier for me as I feel that the Toyota is currently unbeatable."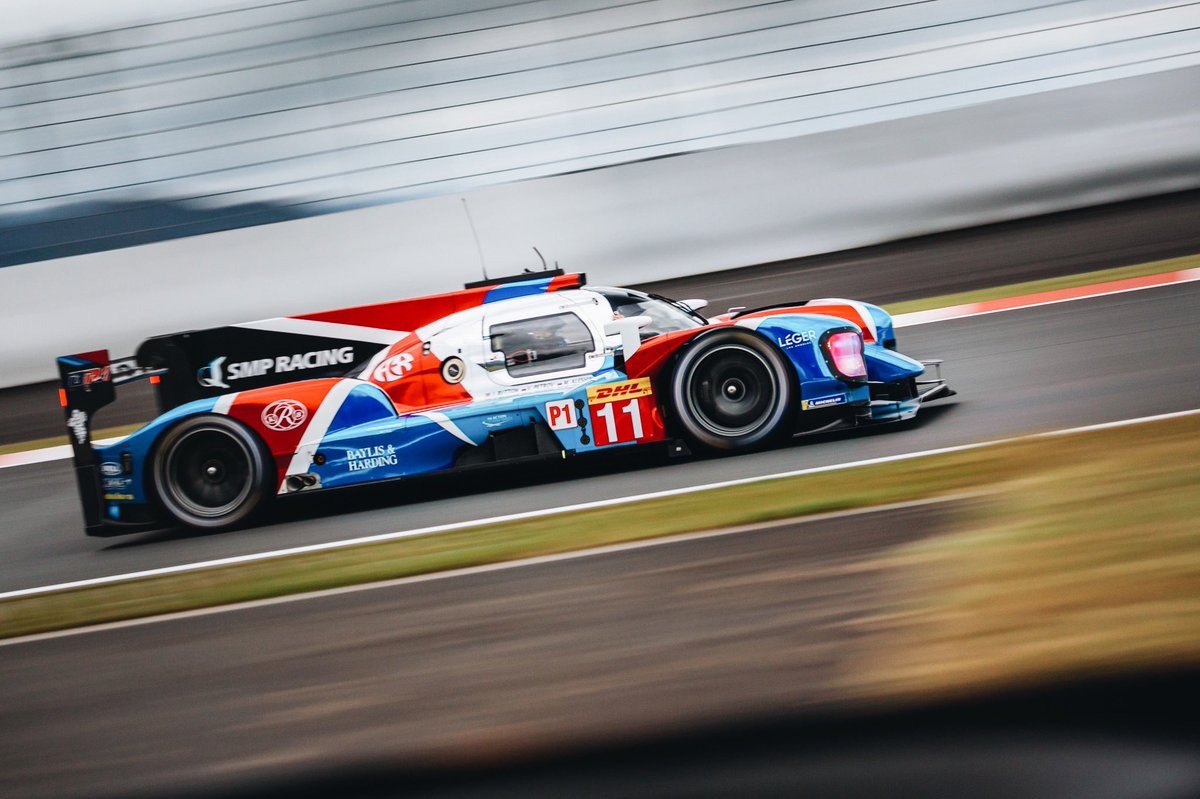 Former Toro Rosso racer and Porsche Le Mans winner Brendon Hartley was originally earmarked as Button's replacement for Le Mans, but the Kiwi is likely to be enrolled as a reserve driver for Toyota.
Hartley nevertheless planned on racing with the Russian outfit at the Spa round but has since accepted to stand down in favour of Vandoorne who is eager to get some practical mileage with SMP Racing under his belt before heading to Le Mans.
The Belgian will partner regular drivers Vitaly Petrov and Mikhail Aleshin onboard the #11 BR Engineering BR1-AER machine for both races.
"I am very pleased to join SMP Racing and drive the BR1 #11 prototype in my home race in Spa-Francorchamps and in the legendary Le Mans 24 Hours," said Vandoorne.
"The LMP1 cars are really demanding and their performances are very close to Formula 1. Also, it´s great to work alongside such experienced drivers as Vitaly Petrov and Mikhail Aleshin.
"My objective is to contribute to the team's performance and work in collaboration with all drivers to develop the BR1 prototype and to make a good impression."
Gallery: The beautiful wives and girlfriends of F1 drivers
Keep up to date with all the F1 news via Facebook and Twitter