Carlos Sainz knows all about the prejudice that comes from a famous name, the McLaren admitting he "feels" for Mick Schumacher but insisting the young German is in a good place.
The pressure surrounding the son of F1 legend Michael Schumacher ramped up this year following the 20-year-old Formula 2 racer's test with Ferrari in Bahrain.
While a famous family name can undoubtedly open many doors, it also puts a burden of expectations on its bearer.
Sainz - the son of two-time world rally champion Carlos Sainz Sr - relates to Mick Schumacher's plight, but the Spaniard turned his own situation into a positive condition.
"When I was go-karting, especially, I just felt a lot of people were looking at me and my results and the way I was going," he said.
"A lot of kids, racing drivers were just focusing a bit more on me because of being 'the son of'.
"It's something I ended up embracing and getting used to. Although at the time it was tough.
"I just tried to take the positives from it. Having a double world champion as a father it made me a better driver today.
"I think [Schumacher's] getting a lot of attention these few last weeks because of the F1 test and that's why I feel for him. But sometimes media attention is also not bad. I think he's in a good place right now."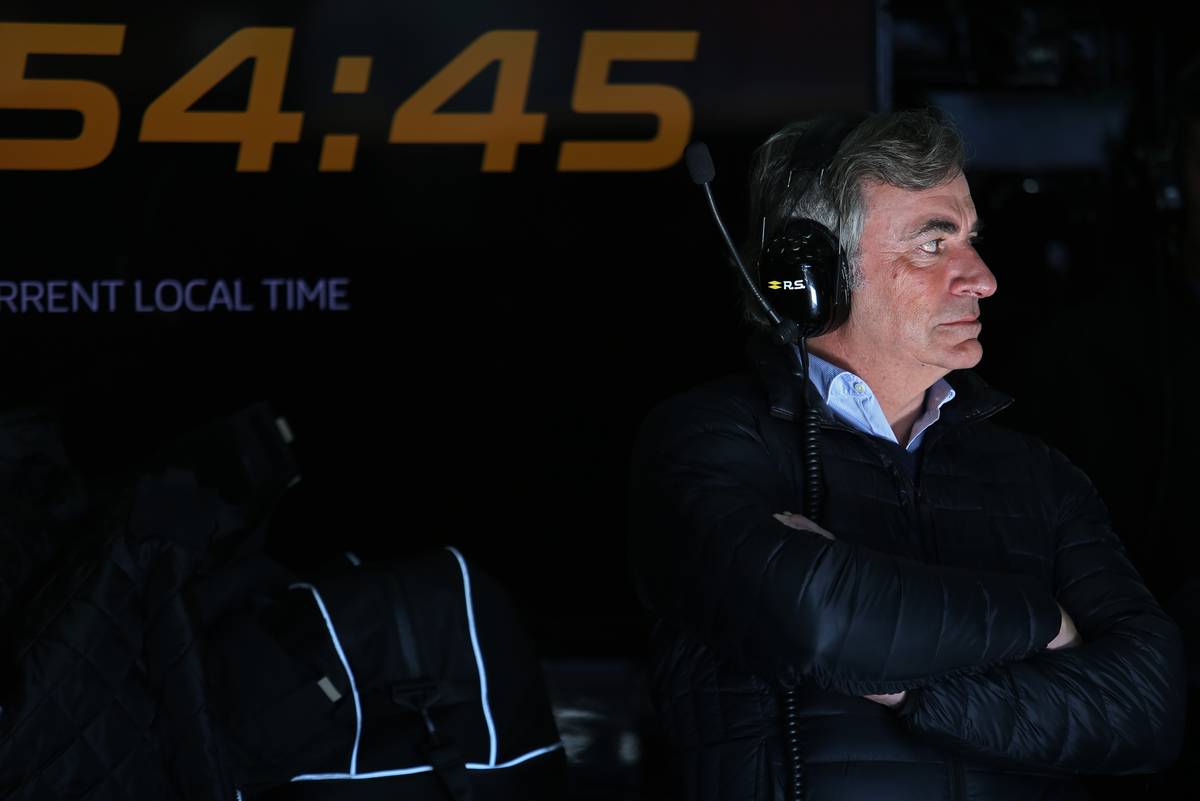 Sainz disliked the biased judgement associated with his name for the extra motivation it produced for his rivals early in his career.
But a pep talk from his father one day taught him to become more aggressive and command respect.
"Kids sometimes are a bit mean," explained the McLaren driver.
"You want to beat that guy, I want to beat the son of Carlos Sainz more than any other one because maybe his father is watching or more people are watching.
"When I was a kid, definitely that was a thing that I didn't like.
"Until my dad told me 'either you fight or you get beaten', when he told me that I realised I need to start fighting a bit more, if not I'm going to get beaten too often.
"Suddenly I started being a bit more aggressive and I started earning a bit more respect because I didn't realise I was being a bit too nice, maybe, a bit too friendly with everyone, just wanting to get everyone's approval.
"I started being a bit more aggressive and it was better, definitely."
Gallery: The beautiful wives and girlfriends of F1 drivers
Keep up to date with all the F1 news via Facebook and Twitter