Toro Rosso's Alex Albon heads to Monaco for his maiden Grand Prix on the streets of the Principality, a venue where chaos is often encountered on and off the track.
Albons admits he's a fan of street circuits and Monaco in particular, having raced in the glamorous and sunny little city-state in Formula 2. But the British-Thai racer insists not all street tracks are created equal.
"I'm looking forward to Monaco, as I enjoy driving the track," he said ahead of next weekend's race.
"I raced there in Formula 2 – the first time, I qualified second and last year I was on pole, so it's always been a good track for me.
"I like street circuits, but I realised driving the Azerbaijan Grand Prix that street circuits are super quick in an F1 car!
"Driving with the walls around you is an amazing experience, because in an F1 car, you get 'motion blur' when your sight gets affected."
Albon isn't sure what to expect this week although one certainty is that he'll be busy, on and off the track.
"Although I've raced in Monaco, I'm not sure what to expect about the event itself with so much going on away from the track.
"My team-mate told me it is a 'chaotic weekend' but I'm ready!"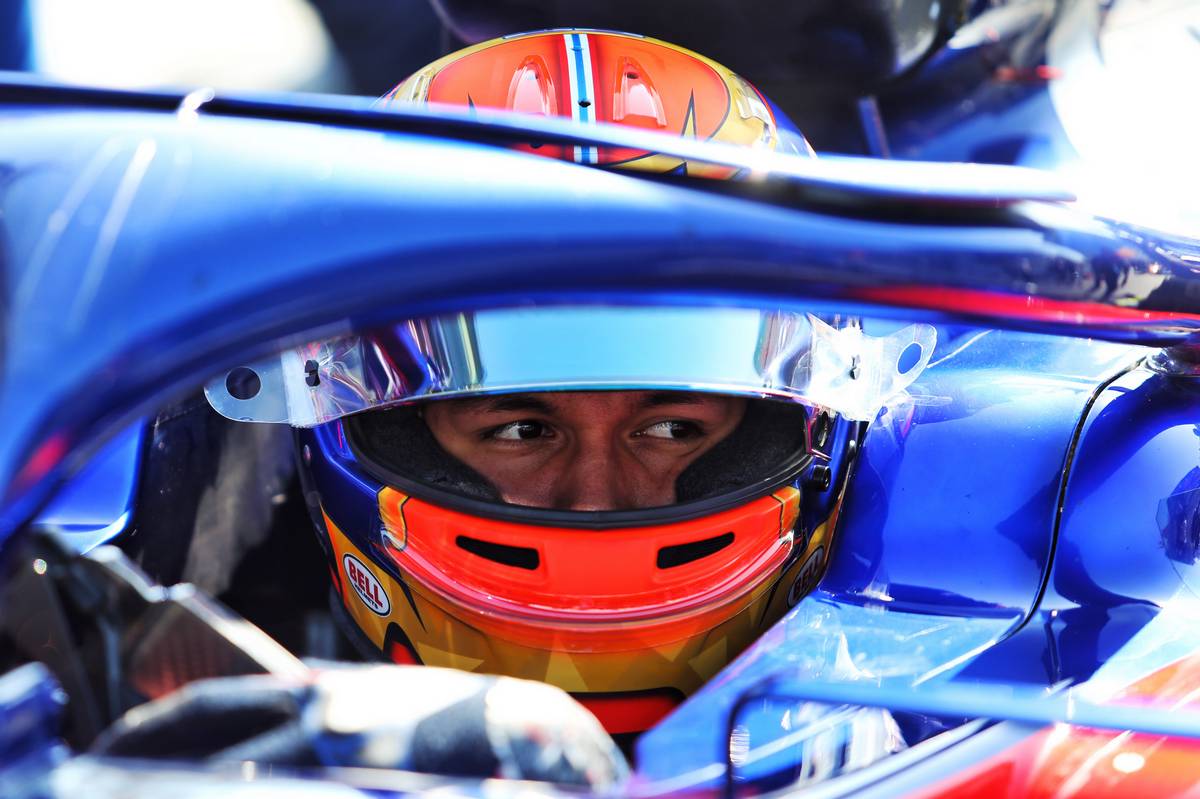 Since his unexpected graduation to Formula 1, the 23-year-old has impressed with his ability to adapt to his new life in the fast lane.
Albon scored points in Bahrain and in China, and his performance is on a par with that of team mate Daniil Kvyat.
"I think it's been going well - still trying to improve and there's still a lot of room there," he said.
"But I've had a really good feeling with the team from the beginning, and Franz [Tost], and really everyone in the team, especially my engineer - I feel we have a very good relationship.
"They've been really supportive about everything, and of course in F1 you have a lot of tough days but they are always reassuring me and giving me confidence, so I'm happy.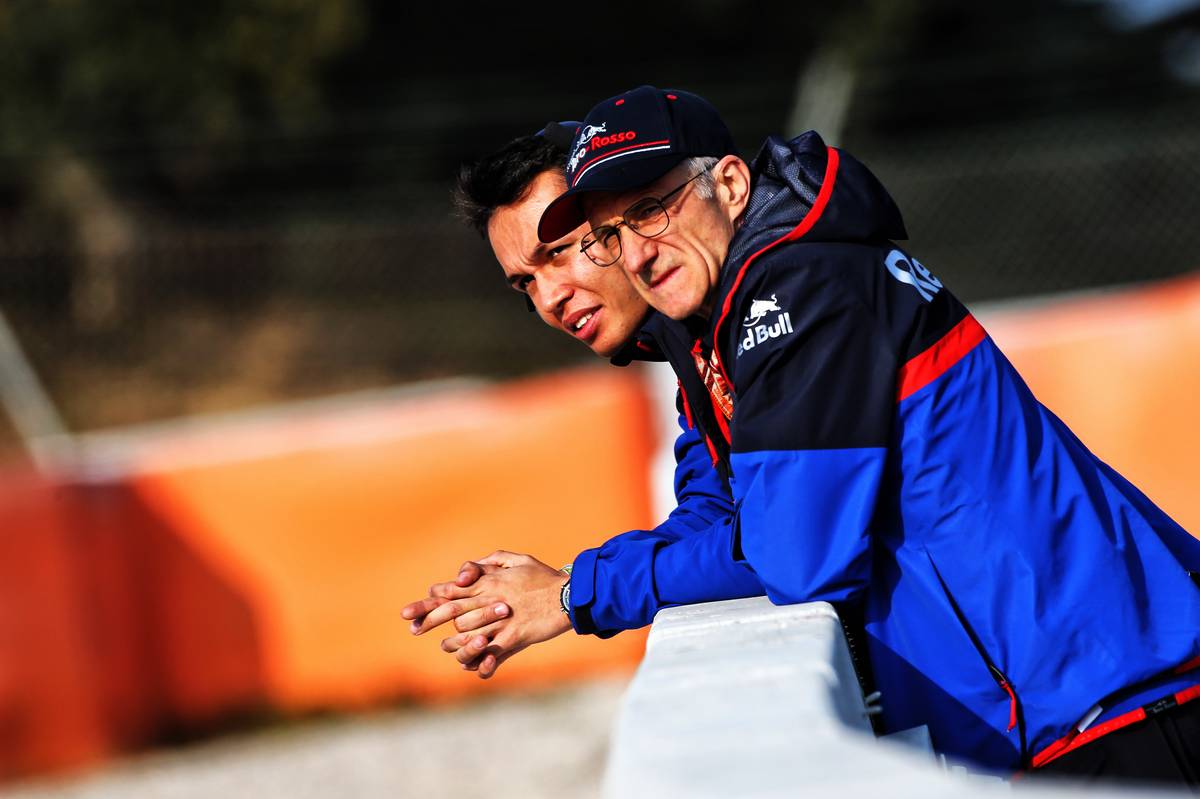 "I feel comfortable really," he added.
"I feel more comfortable with the car, mainly driving-wise, in the high-speed stuff. In the low-speed it's all very similar to me.
"Now I know what I want in the car, really, in winter testing it was more about the guys doing a change and me saying 'that was good' or 'that wasn't good'.
"Now it's more like, I know what I want, and that's it. What we've been doing in FP1 and FP2s, we know how we want the car to operate, just trying to get it there, took a bit of time."
Gallery: The beautiful wives and girlfriends of F1 drivers
Keep up to date with all the F1 news via Facebook and Twitter