Lance Stroll has yet to make it out of Q1 in qualifying this season, the SportPesa Racing Point driver attributing his poor form on Saturday afternoons to a diverse set of factors.
The last time Stroll made the Q2 cut was in Mexico last year, but while the Canadian was burdened in 2018 by his sluggish Williams, he's been outpaced by team mate Sergio Perez in all seven qualifying sessions so far this season.
"It's a combination of things," the 20-year-old told the official F1 website.
"It's definitely something I've got to work on, it's something I want to be better at. We haven't really had the pace, the last few weekends.
"At the beginning of the season, I didn't execute perfectly and that knocked me out early rounds.
"However, the last few weekends, we just haven't had the pace to get through, with both cars getting knocked out.
"So that's a focus point moving forward because our race pace looks pretty strong. It's something we have got to focus on.
"It's not really structurally how we approach the weekends, it's a matter of developing the car, working on some areas of my driving and my qualifying – it's a combination of those things."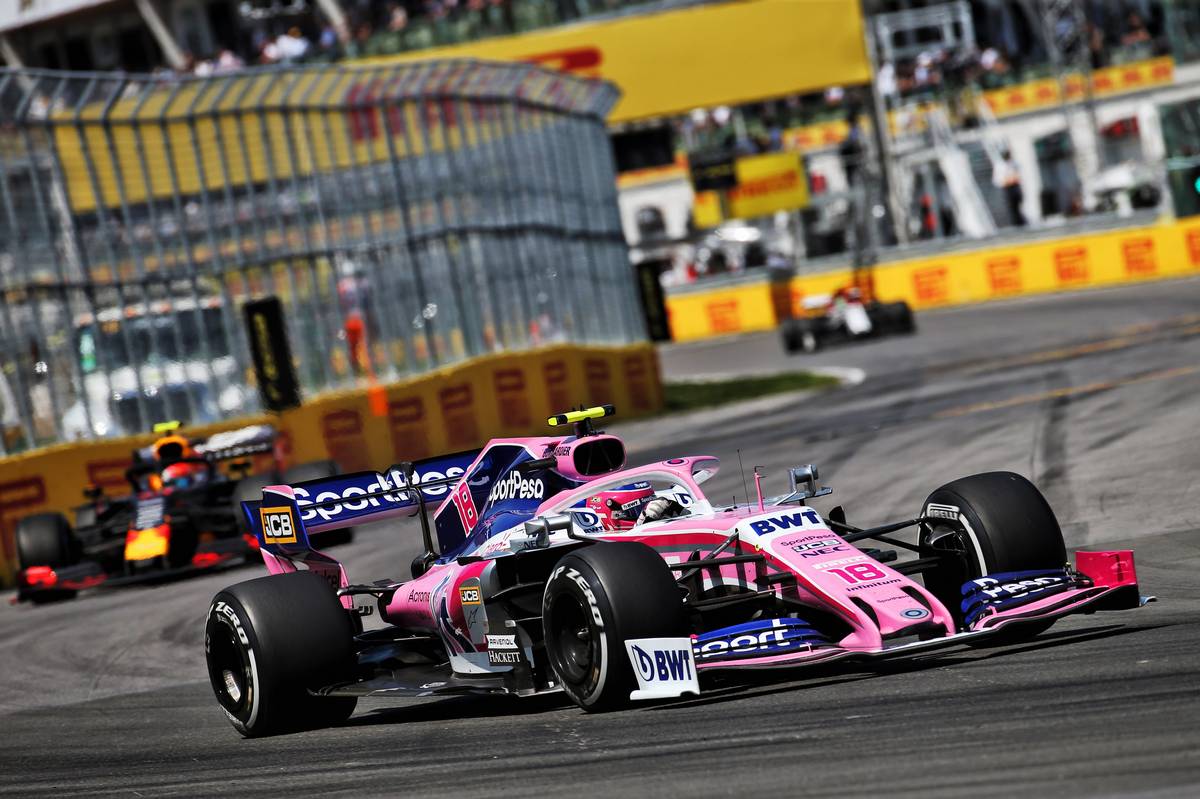 Indeed, Racing Point's form on Sundays has comfortably surpassed it form on Saturdays, a fact highlighted once gain in Canada where Stroll enjoyed his best performance of 2019, launching his home race from a lowly P18 to finish ninth - three spots ahead of Perez - after a spirited drive.
Racing Point currently sits sixth in the Constructors' standings, just 11 points away from 'best of the rest' McLaren.
"It's a very tight midfield, so every tenth counts," insits Stroll.
éWe're constantly trying to make the car quicker, I believe that's what it comes down to, those extra couple of tenths to give us the performance to get through.
"And then from there the car really comes alive in Q2 and Q3 so, we want to see some more of that."
Gallery: The beautiful wives and girlfriends of F1 drivers
Keep up to date with all the F1 news via Facebook and Twitter